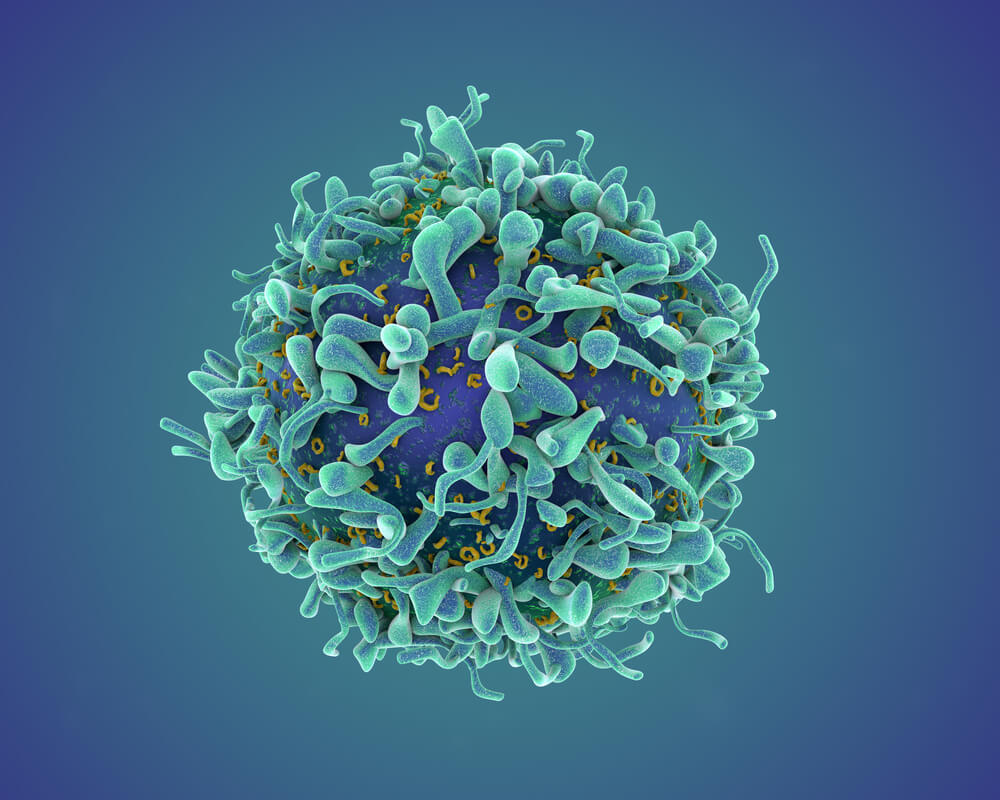 World's Top 50 Innovators 2019 – 23rd to 25th September 2019
What can pregnancy teach us about the immune system? One well-known observation is that some autoimmune conditions can go into remission during pregnancy. In surrogate pregnancies, the foetus is not related genetically to the mother but it is not rejected as foreign tissue anywhere else in the body would be. Moreover, if a pregnant woman develops cancer, it virtually never spreads to the foetus even though the placenta has such a good blood supply.
These mysteries and more are being unraveled through extensive research on the cell types that lie within human placentas collected after women have given birth. Researchers at Celularity found stem cells as well as a novel natural killer cell in the placenta that may serve as a defence against malignant cells. In his Codex Talk, Robert Hariri, CEO of Celularity, will explain how this pioneering research has been translated into a cell based therapy that is in clinical testing in patients with cancer. In the future, this approach will also target other conditions such as autoimmune and age-related diseases
The placenta may yet be acknowledged as the tree of life.
Codex is proud to invite you to one of the most prestigious events in the technology calendar. A distinguished line up of scientists, engineers, entrepreneurs and visionaries who are moving the world forward with the power of their technologies and ideas will convene to share their excitement with you. Royal Society, London 23 – 25 September.
Confirmed speakers and event schedule can be viewed here: https://www.codex.com/worlds-top-50-innovators-2019/
Top innovators will include:
Dr. Douglas Terrier, Chief Technologist, NASA
Bruno Maisonnier, CEO, AnotherBrain
Anima Anandkumar, Director of Machine Learning, NVIDIA
Ken Mulvany, Chairman, BenevolentAI
Clare Jones, COO, What3Words
Juraj Vaculik, CEO, AeroMobil
Rene Bostic, VP New Technologies and Innovation, IBM
Adrian Griffiths, CEO, Recycling Technologies
Andy Clark, Design Innovation Director, Oracle
Delegate Registrations
Delegate passes are available for one, two or all three days of the conference.
For busy executives any 2 session tickets are also available. Click here
All Codex Talks can be viewed from www.codex.com
Sponsor: Porsche      Official Timekeeper: Blancpain
The pace of change is so fast, that what was once science fiction is becoming reality. How will you respond to this, when missing a disruptive technology on the horizon could endanger your business?
Don't miss this opportunity to learn what's on the horizon, understand the bigger picture, and future proof your business. Entrepreneurs and innovators from all the industries of the future will be there to spark your imagination.
.
Tickets are selling fast. Book now before it's too late…!  www.codex.com