Blogs
Read the blogs from Codex's celebrated speakers.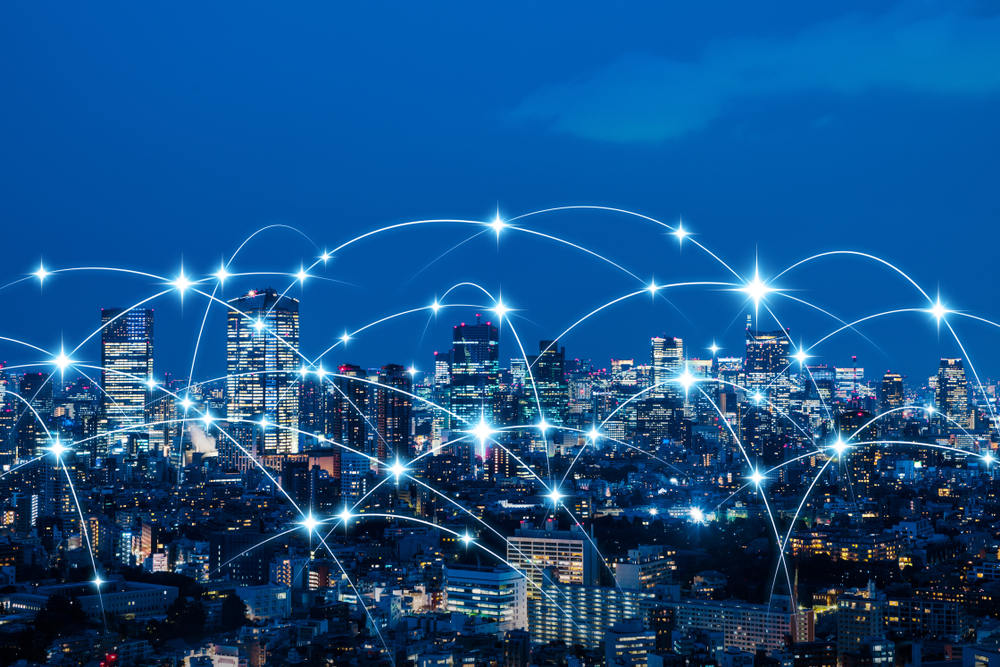 Soho Hotel, London 12th June 2019 This was a timely event which examined the unprecedented disruption and transformation of industries and business due to advancements in 5G and Extended Reality. Codex brought together leaders from industry who are uniquely positioned to showc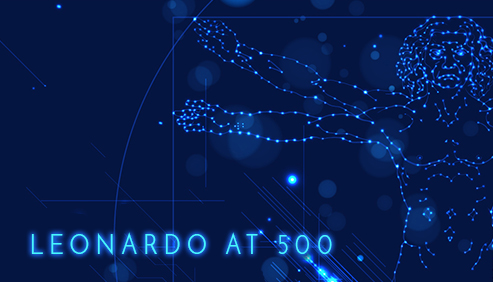 Codex commemorates 500 years of Leonardo da Vinci's legacy
German philosopher Arthur Schopenhauer once famously remarked:
"Talent hits a target no one else can hit. Genius hits a target no one else can see."
READ MORE