World's Top 50 Innovators 2024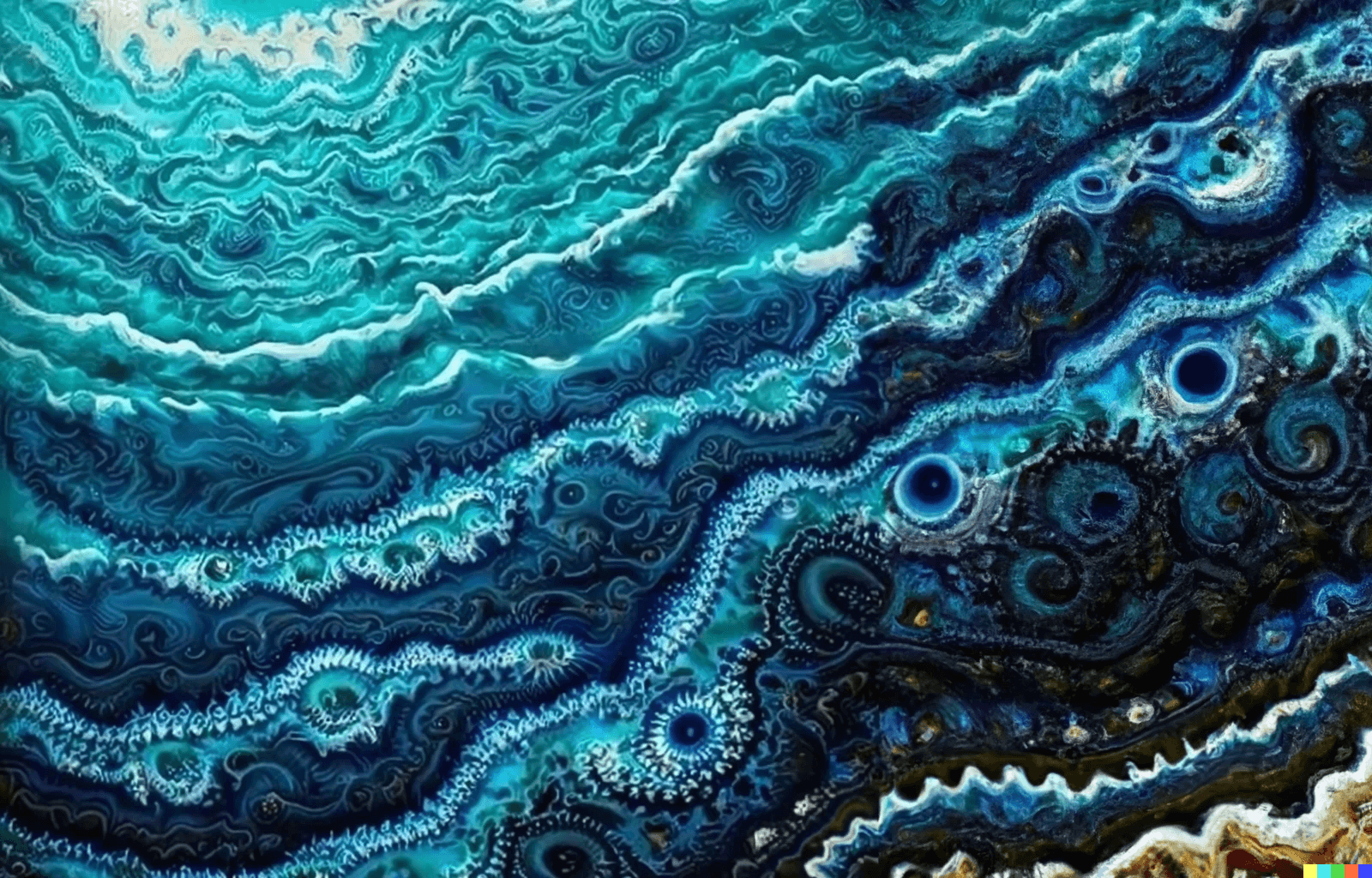 Information
We are thrilled to invite you to join us at one of the most prestigious events in the tech calendar, the World's Top 50 Innovators 2024! Get ready to embark on an incredible journey of inspiration, creativity, and breakthrough technologies that will shape the future.
Innovation is the driving force behind progress, and once again it's time to celebrate the companies that are pushing the boundaries of what's possible. Come and join us to learn what's on the horizon, understand the bigger picture, and celebrate world-firsts and sensational achievements in the high-tech sectors.
The format will be a series of Codex Talks, each of which is a concise presentation, lasting 15 minutes (or less), in which the speaker addresses a challenging question faced by their technology or industry today, and ends with a bold prediction for the future.
Official Timekeeper: Blancpain
Mark your calendars, and get ready to shape the future. Secure your super early bird tickets now. This event will sell out
One Bartholomew, Bartholomew Close, London EC1A 7BL, United Kingdom
08 May 2024 - 10 May 2024
One Bartholomew, Bartholomew Close, London EC1A 7BL, United Kingdom