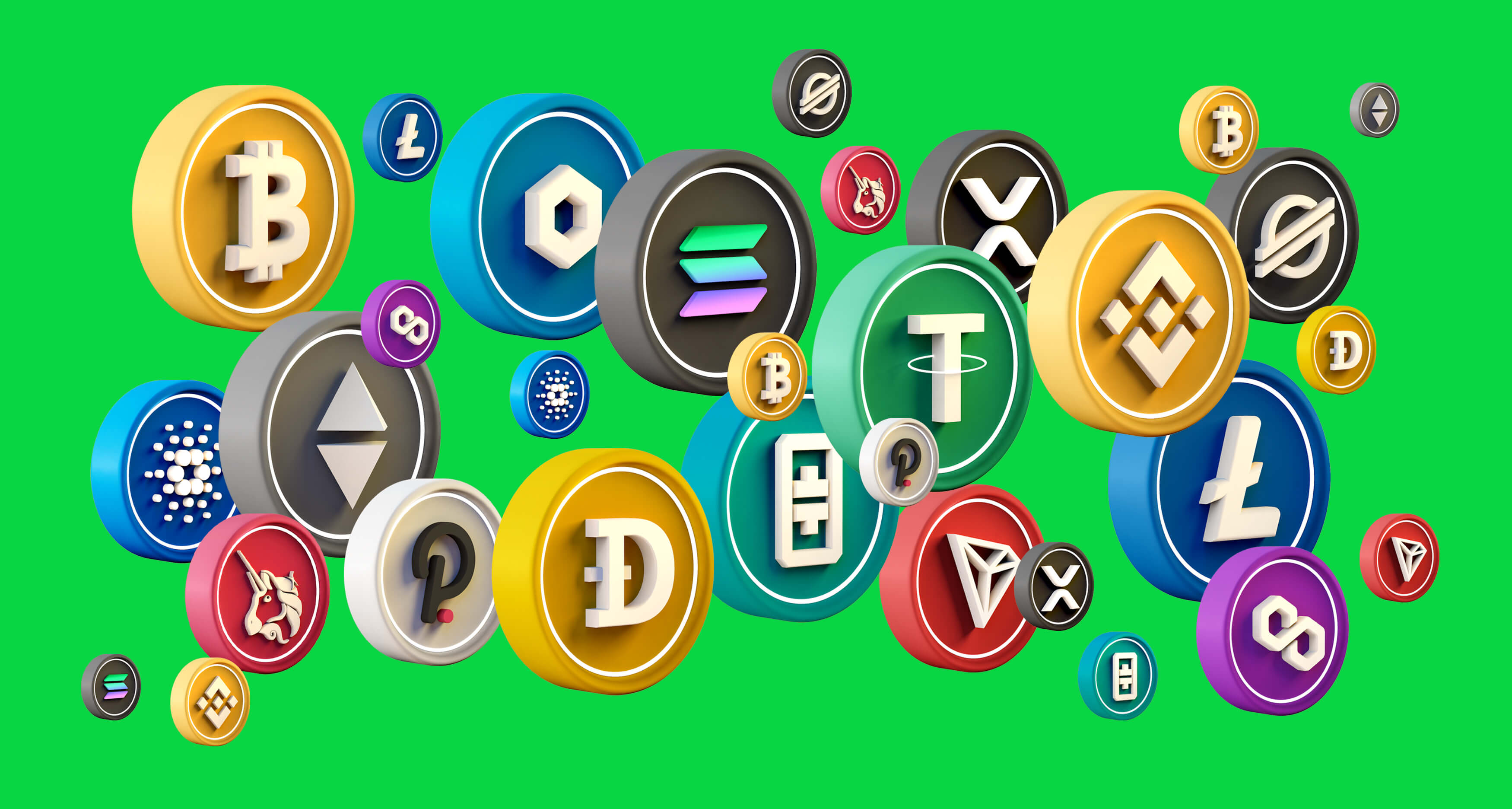 There has been a lot of talk recently about the metaverse – a kind of 3D version of today's internet, in which users will work, learn, play and shop in immersive virtual worlds. Could it be the next big thing?
The metaverse is essentially a merging of virtual, augmented, and physical reality, and blurs the line between your interactions online and in real life. You will be able to create an avatar through which you can move around your virtual world and interact with others also moving around in avatar form. The metaverse will be a new information realm, with real social and economic possibilities and the potential to broaden our spectrum of experiences beyond what's possible in the physical world.
The world's 2bn+ video-game players have already tasted the beginnings what's of possible, although today's games platform are still basic with rigid simulations. As virtual worlds become more complex and granular, they could generate their own cryptocurrencies, economies, work, lifestyles and social interactions.
This fascinating session at the World's Top 50 Innovators 2022, will examine whether tech giants like Facebook and Microsoft dominate the metaverse, or will blockchain technology, cryptocurrencies, and NFTs, act as decentralising forces.
Come and join us for the Blockchain, NFTs, Crypto and Metaverse session, and hear from leaders at Decentraland, The Sandbox, Tezos, Fantastec, Powerledger, Verisart and SETL.
Don't miss one of the most prestigious events in the tech calendar.
World's Top 50 Innovators 2022 – 26th to 28th September 2022
Secure your place now. This event will sell out.
1 day, 2 days and 3 days tickets available
Come and join us to celebrate world-firsts and sensational achievements in the high-tech sectors.
Click here for all confirmed speakers, 3 days schedule and TICKETS
See you in London..!
Listen again to the best Codex Talks
Codex – International Technology Leaders' Network