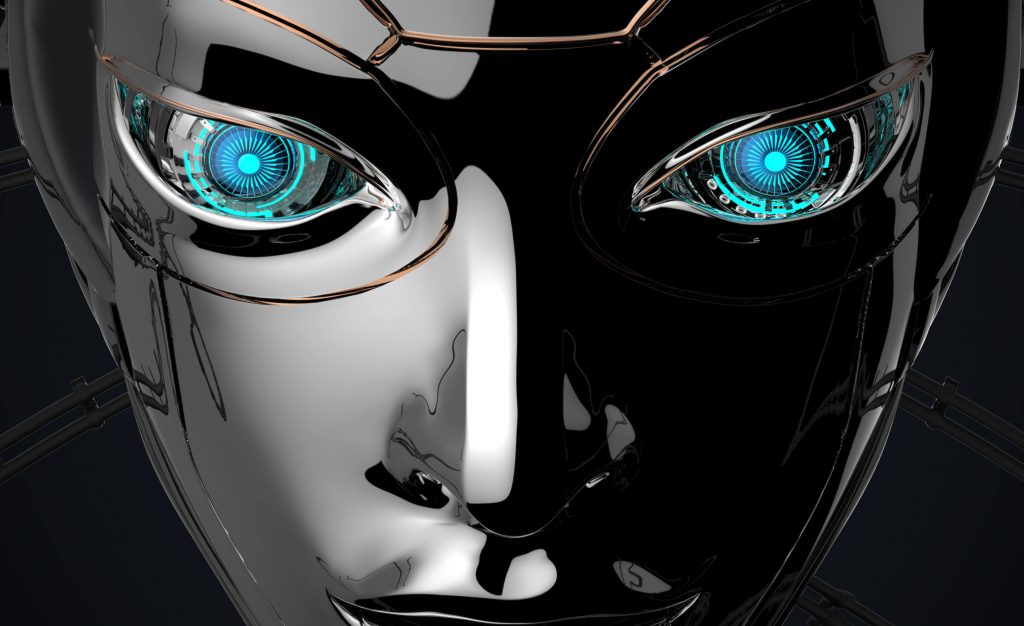 Information
SUNDAR PICHAI, Google's CEO, recently remarked that AI will have a "more profound" impact than electricity or fire.
This is a timely event which will examine the unprecedented disruption and transformation of industries, business and the jobs market due to advancements in Artificial Intelligence and Virtual and Augmented Reality. Codex will bring together leaders from industry who are uniquely positioned to showcase the latest advances in AI and Virtual Reality and how they might interface with one another, whilst also providing commercial applications and actionable insights for these disruptive technologies.
The format will be a series of Codex Talks. A Codex Talk is a concise presentation, lasting 15 minutes (or less), in which the speaker addresses a challenging question faced by their technology or industry today and ends with a bold prediction for the future.
Codex Talks are engaging, entertaining and elucidating. They give the audience something they can walk away with: valuable insights, actionable information, fresh perspectives, and renewed optimism.
The Soho Hotel, 4 Richmond Mews, London W1D 3DH, United Kingdom
The Soho Hotel, 4 Richmond Mews, London W1D 3DH, United Kingdom