World's Top 50 Innovators from the Industries of the Future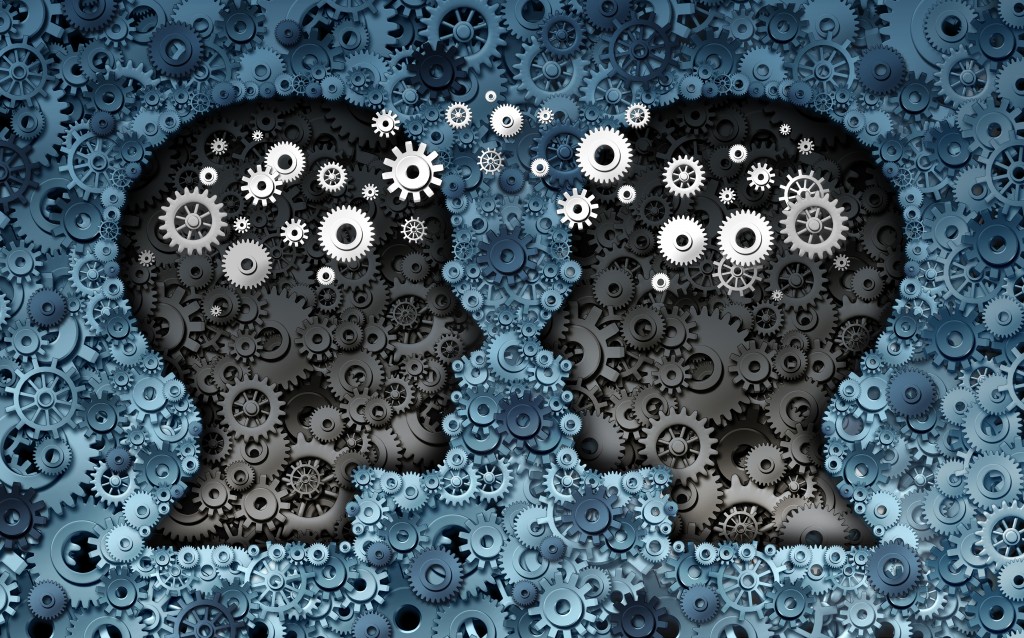 Information
The World's Top 50 Innovators from the Industries of the Future Series, will examine how the next wave of innovation will shape the new economy over the forthcoming two decades. We will invite the scientists, engineers, entrepreneurs and visionaries who are building these industries, to better understand where new wealth will be created, whilst also examining the impact on the economy and society. This event will take place over 3 days in London.
The format will be a series of Codex Talks. A Codex Talk is a concise 15 minutes presentation from a speaker with the aim of answering a set question related to their industry or technology area. After answering the question, the speaker will be asked to make a bold prediction about their industry.
A Codex Talk will give the audience something they can walk away with: valuable insights, actionable information, fresh perspectives, and renewed optimism.
Tickets can also be purchased from the Codex Eventbrite page
BT Auditorium, 81 Newgate street, London, EC1A 7AJ
27 September 2017 - 29 September 2017