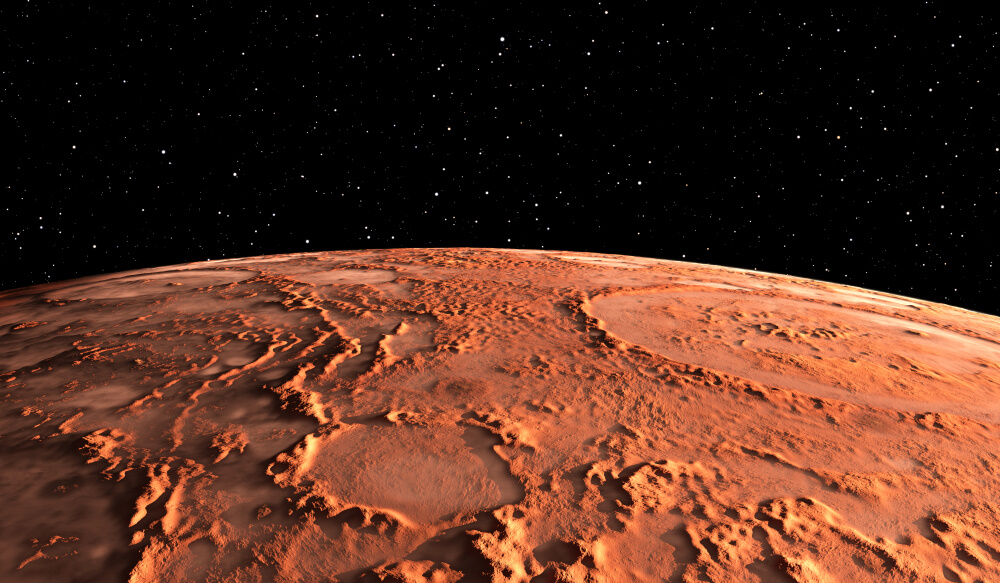 Information
LEONARDO at 500
"Talent hits a target no one else can hit. Genius hits a target no one else can see."
To mark the 500th anniversary of Leonardo da Vinci's legacy, Codex will be organising a series of special events for a range of audiences.

To launch the Leonardo at 500 series, Codex is particularly proud to partner with Cognizant for this special event, at which we will host young people specially invited by the Social Mobility Foundation. The aim is to instil in these young people the confidence and the courage to think differently and envision how radically their world of work will evolve during their careers.

The audience of sixth formers and undergraduates will be inspired by the wisdom of today's great thinkers, innovators and educators. This will be done through Codex Talks, which are concise presentations, lasting 15 minutes (or less), in which the speaker addresses a challenging question faced by their technology or industry today and ends with a bold prediction for the future.

Codex Talks are engaging, entertaining and elucidating. They give the audience something they can walk away with: valuable insights, fresh perspectives, and renewed optimism.
Click here to learn more about Leonardo da Vinci's expansive vision and unparalleled skills in bridging art, science and technology
ACCESS TO THIS EVENT IS BY INVITATION ONLY
Cognizant, 1 Kingdom Street, Paddington, London W2 6BD
Sponsors




Cognizant, 1 Kingdom Street, Paddington, London W2 6BD