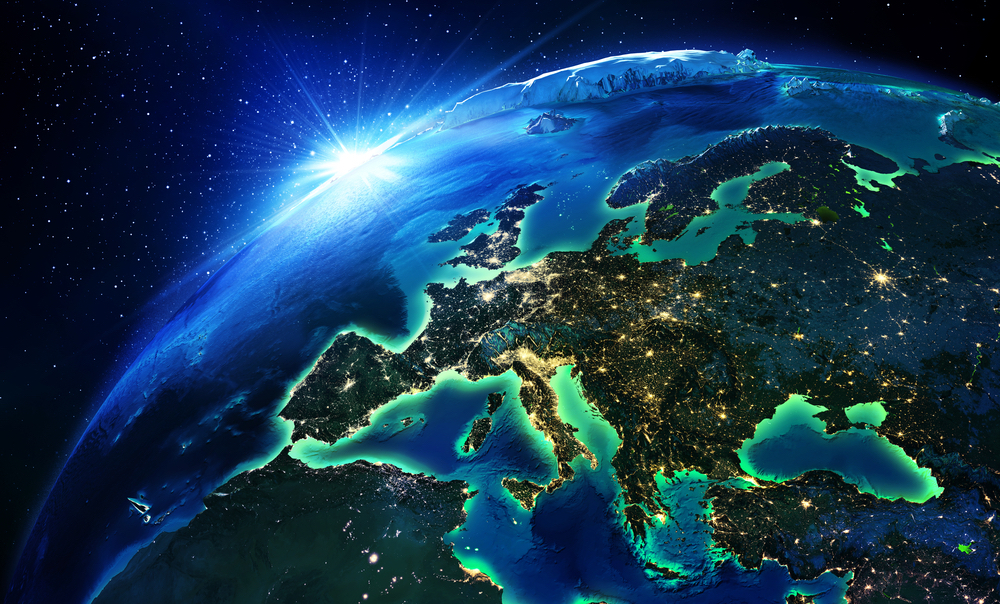 Dear Friends,
I am delighted to invite you to a free Codex TV event "Can tech cool the planet?" on Wednesday 16 March 6pm GMT London. The format will be an online panel discussion.
If we are going to have any chance of reaching the Paris Agreement goal of limiting the Earth's temperature rise to no more than 1.5˚C of pre-industrial levels, the world will require a green Industrial Revolution in which virtually every aspect of the real economy is decarbonised: how we manufacture things, travel, food production, electricity generation, and heating and cooling buildings.
However, approaches that simply limit CO2 emissions may not be enough to cool the planet. So what else can be done?
The idea of engineering on a planetary scale in a bid to control climate has been around for decades. It never gained traction as it was feared that any benefits could be outweighed by unexpected side effects to complex ecosystems. The current climate crisis has led to renewed calls for more research and investment in geoengineering techniques and radicle technology solutions.
This event will examine the potential of some of the most radicle technology innovations that could supplement cutting global emissions:
Solar geoengineering
Carbon capture and storage
Marine algae cultivation
Confirmed speakers:
Sir David King, Founder and Chair, Centre for Climate Repair, Cambridge. Chief Scientific Advisor UK Government (2000 – 2007)
Dr. Mar Fernández-Méndez, Marine Researcher, Alfred Wegener Institute for Polar and Marine Research
Dr. Peter Irvine, UCL Earth Sciences
Rakesh Rawal, CEO, Codex (Moderator)
Register for FREE from this link
Codex events are where the big-hitters come out to play.
If you were unable to view the Codex TV panel discussion The Metaverse: Build it and they shall come, you can view it here
Partner with Codex
If your company is interested in sponsoring this or other Codex events, please get in touch to discuss a partnership option that works for you and your business objectives.
Reach global technology leaders on Codex TV or Codex Live events
Increase brand awareness
Feature as thought and market leaders
Best wishes,
Sophia
Listen again to the best Codex Talks
Best Codex Talks on Artificial Intelligence
Best Codex Talks on Robotics
Best Codex Talks on Cyber Security
Best Codex Talks on Healthcare
Codex – International Technology Leaders' Network