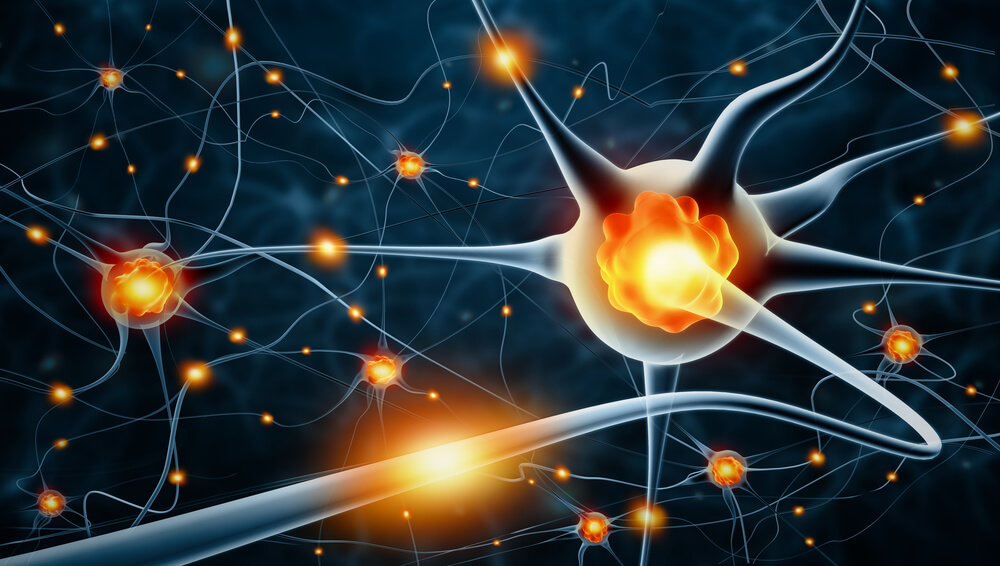 World's Top 50 Innovators 2019 – 23rd to 25th September 2019
The term 'animal electricity' was coined by Luigi Galvani in the eighteenth century when he noted that a dead frog's legs twitched when they were touched with metal. Galvani's work is even said to have inspired Mary Shelley in her creation of Frankenstein. Thankfully, in more recent times, the field of bioelectronics has been applied in much more edifying ways to improve human health.
Galvani Bioelectronics, formed through a partnership between GSK and Verily Life Sciences (Alphabet), is exploring how tiny implantable devices can change precise electrical signalling in nerves to treat a range of debilitating chronic diseases. In his Codex Talk, Kristoffer Famm will explain how the interface between biology and miniaturised electronic devices has opened up new avenues to deal with intractable conditions.
We have invited a distinguished line up of scientists, engineers, entrepreneurs and visionaries who are moving the world forward with the power of their technologies and ideas. Royal Society, London 23 – 25 September
Confirmed T50 innovators and event schedule can be viewed here: https://www.codex.com/worlds-top-50-innovators-2019/
Technology areas to be examined:
The Future of Healthcare
Blockchain Technologies
The Future of Mobility
Robotics and Artificial Intelligence
Technologies to Preserve the Oceans
Cyber Security
Educational Technologies
Industry 4.0 and The Internet of Things
Technology and the Impact on Society
Delegate Registrations
Delegate passes are available for one, two or all three days of the conference.
Group booking discounts are available for 5+,10+ and 15+ tickets. Please reply to this email for further information.
All Codex Talks can be viewed from www.codex.com
World's Top 50 Innovators 2017 – Speaker Testimonials
Sponsor: Porsche      Official Timekeeper: Blancpain
The pace of change is so fast, that what was once science fiction is becoming reality. How will you respond to this, when missing a disruptive technology on the horizon could endanger your business?
Don't miss this opportunity to learn what's on the horizon, understand the bigger picture, and future proof your business. Entrepreneurs and innovators from all the industries of the future will be there to spark your imagination.
.
Book now. This event will sell out..!  www.codex.com
Forthcoming events:
Leonardo at 500: Future of Healthcare   22 October, Merck, Germany
About Codex
We selected the name "Codex" as Leonardo da Vinci was the embodiment of the Renaissance ideal.  His "Codex", or notebooks, are a testament to his interest in a multitude of subjects and to visionary ideas which were centuries ahead of their time.  Codex's mission is to evoke a similar spirit of enlightenment by inspiring technology leaders and entrepreneurs to apply their collective imaginations to deliver technologies that will continue to transform our lives. Whilst the creativity of Leonardo da Vinci was captured in his notebooks, Codex shares the wisdom of today's great innovators via Codex Talks and events.
Codex – International Technology Leaders Network