World's Top 50 Innovators 2019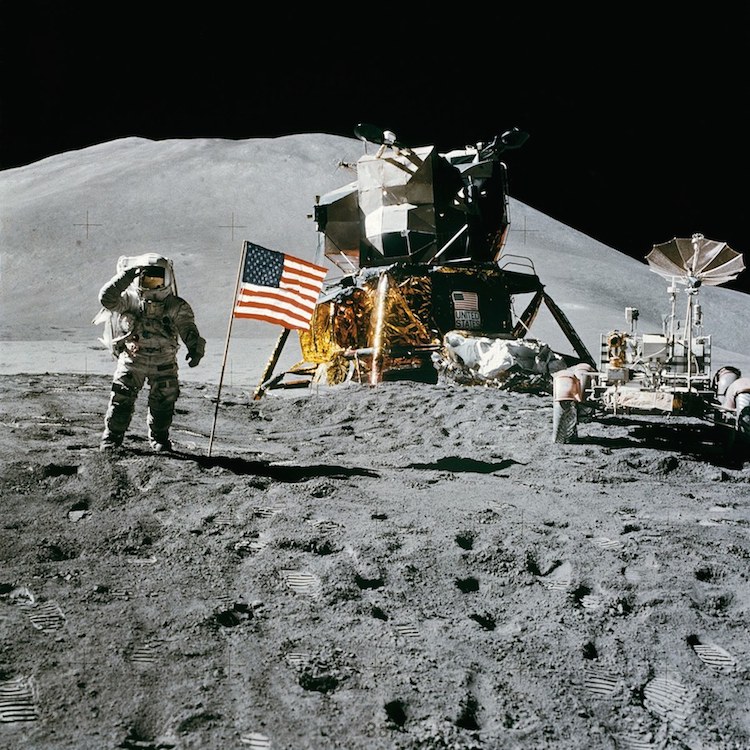 Information
Congratulations to our friends at NASA on the 50th Anniversary of the Apollo 11 Moon Landing. Next stop Mars..!
Codex is proud to organise and stage one of the most prestigious events in the technology calendar. The World's Top 50 Innovators 2019 will take place at the Royal Society in London from 23rd to 25th September.
Founded in 1660, the Royal Society is the oldest scientific academy in continuous existence in the world. The leading scientific lights of the past four centuries can all be found among its Fellows including: Isaac Newton, Benjamin Franklin, Charles Darwin, Albert Einstein, Sir Tim Berners-Lee, Elon Musk and beyond. To be a Fellow of the Royal Society (FRS) is a recognition of eminence in scientific, engineering and other disciplines. It has some 1,400 members today, who include more than 80 Nobel Prize winners.
We have invited a stellar line up of scientists, engineers, entrepreneurs and visionaries who are moving the world forward with the power of their technologies and ideas.
Don't miss out on the opportunity to join over 1,200 CEOs and founders of the world's most innovative companies, influential investors, and media from across the world. 
TICKETS CAN ALSO BE PURCHASED FROM THE CODEX EVENTBRITE PAGE
The Royal Society, 6-9 Carlton House Terrace, St. James's, London SW1Y 5AG
23 September 2019 - 25 September 2019