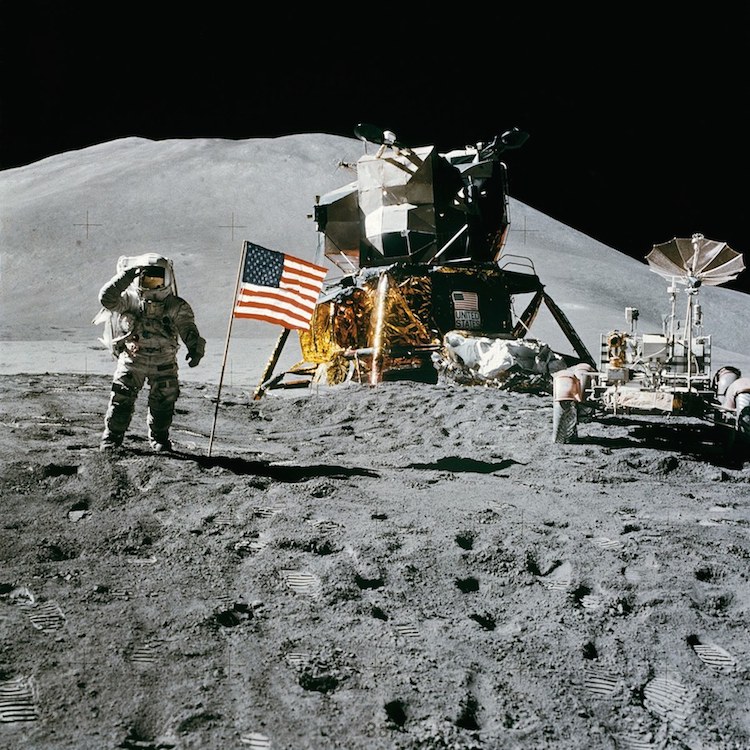 Information
Congratulations to our friends at NASA on the 50th Anniversary of the Apollo 11 Moon Landing. Next stop Mars..!
Codex is proud to invite you to one of the most prestigious events in the technology calendar. The 'World's Top 50 Innovators 2019' will take place at the Royal Society in London from 23rd to 25th September 2019.
A distinguished line up of scientists, engineers, entrepreneurs and visionaries who are moving the world forward with the power of their technologies and ideas will convene to share their excitement with you.
The format will be a series of Codex Talks, each of which is a concise presentation, lasting 15 minutes (or less), in which the speaker addresses a challenging question faced by their technology or industry today, and ends with a bold prediction for the future.
The pace of change is accelerating and what was once science fiction is becoming reality. How will you respond to this, when your business could be endangered if you miss a disruptive technology that's on the horizon today?
Come and join us to learn what's on the horizon, understand the bigger picture, and future proof your business. Entrepreneurs and innovators from all the industries of the future will be there to fire your imagination..!
TICKETS CAN ALSO BE PURCHASED FROM THE CODEX EVENTBRITE PAGE
The Royal Society, 6-9 Carlton House Terrace, St. James's, London SW1Y 5AG
23 September 2019 - 25 September 2019
The Royal Society, 6-9 Carlton House Terrace, St. James's, London SW1Y 5AG