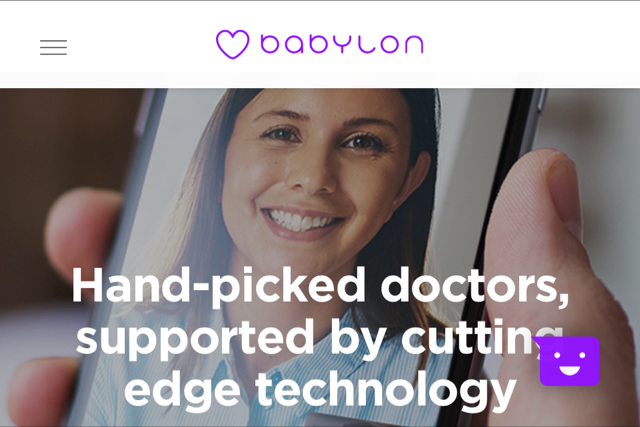 World's Top 50 Innovators Series: Digital Health Session
Babylon's sole aim is to put an accessible and affordable health service into the hands of every person on earth. Today, Babylon has brought together one of the largest teams of scientists, clinicians, mathematicians and engineers to focus on combining the ever-growing power of machine learning with the best medical expertise of humans to create a comprehensive, immediate and personalised health service.
Come and hear Dr Ali Parsa, CEO, Babylon Health give a Codex Talk at the World's Top 50 Innovators Series in London 27 – 29 September. Please click here
A Codex Talk is a concise presentation, lasting 15 minutes (or less), in which the speaker addresses a challenging question faced by their technology or industry today and ends with a bold prediction for the future.
Codex talks are engaging, entertaining and elucidating. They give the audience something they can walk away with: valuable insights, actionable information, fresh perspectives, and renewed optimism.
We have a stellar line up of speakers. Please click here