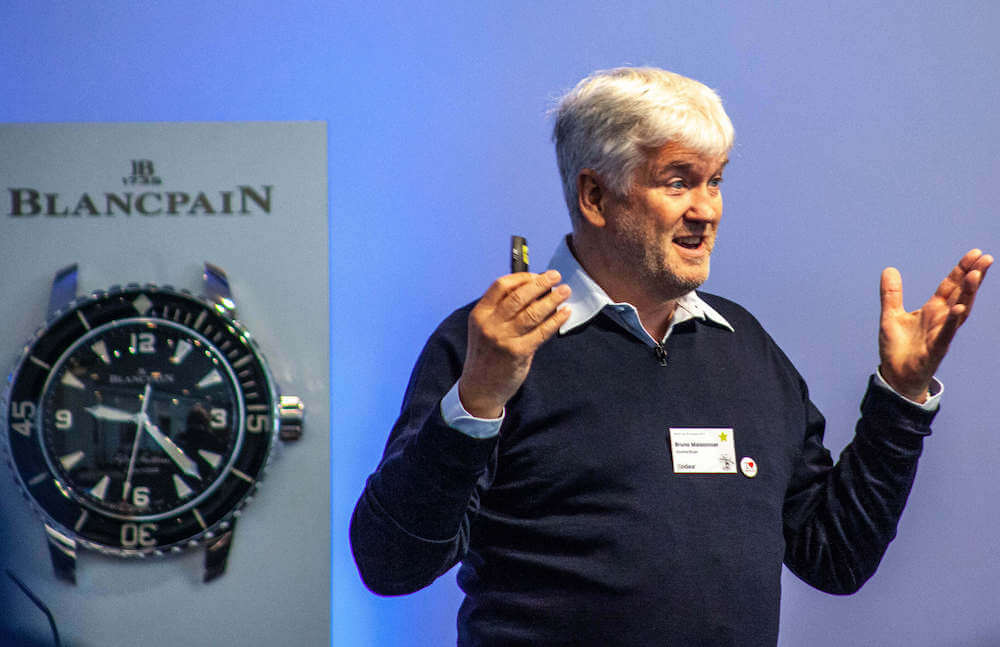 Codex and Swinburne join forces to host the World's Top 50 Innovators 2021 in Melbourne from 14-16 October. This collaboration will see Swinburne co–organise the next three 'World's Top 50 Innovators' series over nine years, alternating between London and Melbourne for each event.
This partnership marks the first time that the iconic event will be held outside of London. The event in Melbourne will offer an exciting three-pronged schedule. The major part of the conference will be conducted in the heart of Melbourne city, including a number of free sessions open to the public, plus a series of smaller domain specific events which will be held on Swinburne's Hawthorn campus.
"Codex and Swinburne are especially proud to bring one of the most prestigious events in the technology calendar to Melbourne, one of the best cities in the world to live in," says Chief Executive Officer of Codex, Rakesh Rawal.
Mr Rawal adds, "A distinguished line-up of scientists, engineers, entrepreneurs and visionaries who are moving the world forward with the power of their ideas and technologies will convene to share their excitement in vibrant Melbourne."
While the T50 event has typically spanned three days, Codex Melbourne will extend the broader event to seven days, which will include a regional tour for a select number of the World's Top 50 Innovators to present in other key regions in the state, thus promoting innovation outside of Melbourne.
Furthermore, Codex Melbourne will work with Australian innovation and technology ambassadors to support and promote the event, providing an opportunity to showcase how Australian science and technology is making a global impact in so many areas of our lives.
Technology sectors to be examined will include:
Robotics
Artificial Intelligence
Aerospace / Space Technologies
Blockchain Technologies
Future of Mobility
Biotechnology
Materials Science
Quantum Computing
Technology and the Impact on Society
Format: Codex Talks
A Codex Talk is a concise presentation, lasting 15 minutes (or less), in which the speaker addresses a challenging question faced by their technology or industry today, and ends with a bold prediction for the future.
Codex Talks are engaging, entertaining and elucidating. They should give the audience something they can walk away with: valuable insights, actionable information, fresh perspectives, and renewed optimism.
All Codex Talks will be recorded and edited to TV production quality and made freely available to the public.
Each Codex Talk has the potential to reach tens of thousands of viewers, and to sow the seeds of many new conversations.
Speaker Testimonials from World's Top 50 Innovators 2017
Speaker Testimonials from World's Top 50 Innovators 2019
Codex – International Technology Leaders Network