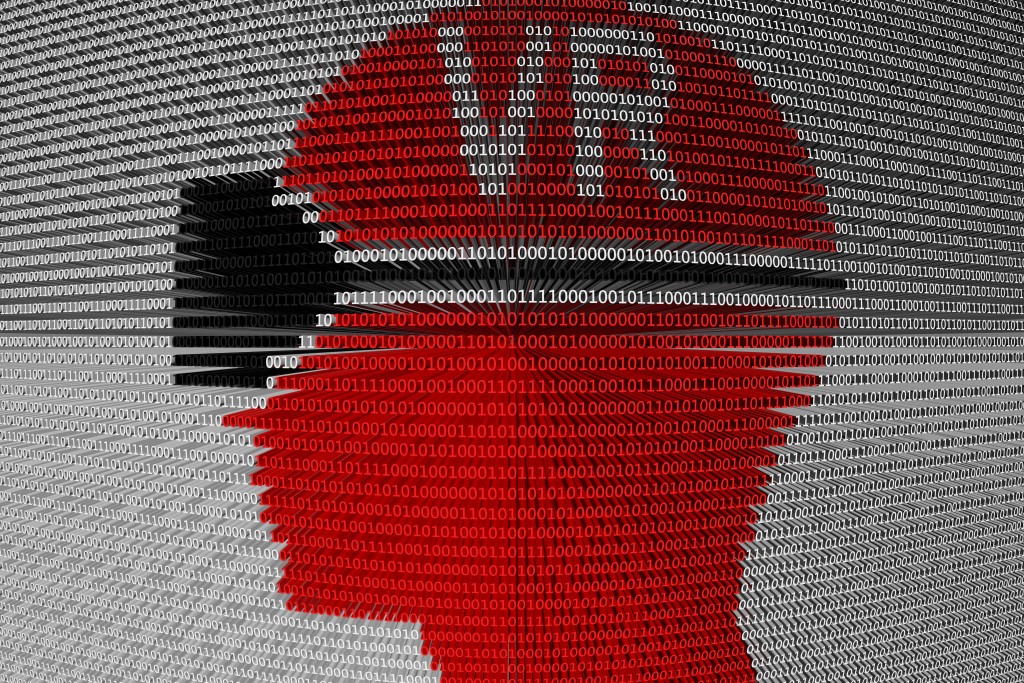 Information
Imagine climbing Mount Everest, or visiting the Pyramids – all in your living room..!
Virtual and augmented reality (VR/AR) have the potential to become the next big technology platform, and to reshape the way we live, learn and play. With the arrival of affordable headsets, virtual reality will transform how we do many things such as buying a car, visiting a doctor or watching a football game. As the technology advances and new applications are created, VR/AR is tipped to become a new multibillion dollar industry of the future.
To truly appreciate this amazing technology, you need to experience the magic for your self. Come and join us for a fun and informative evening and try the latest virtual reality headsets.
The format will be a series of Codex Talks. A Codex Talk is a concise presentation from a speaker with the aim of answering a set question related to their industry or technology area. After answering the question, the speaker will be asked to make a bold prediction about their industry.
A Codex Talk will give the audience something they can walk away with: valuable insights, actionable information, fresh perspectives, and renewed optimism.
Ambassador's Residence, Embassy of Portugal, 12 Belgrave Square, London SW1X 8PP
Schedule
HE Mr Manuel Lobo Antunes, Ambassador of Portugal to the UK
Greg Ivanov, Google Daydream and Android
What's good VR content?
Ivo Vieira, CEO, LusoVU
What will be the key factor for AR to become mainstream?
Jonathan Chippindale, CEO, Holition
How does Mixed Reality relate to the Fourth Industrial Revolution?
Luis Agrellos, Managing Partner, GEMA
What kind of influence will VR have on audience behaviour?
Richard Nockles, CEO, Surround Vision
Where is VR going next?
William McMaster, Head of VR, Visualise
Will 2017 be the year VR finally goes mainstream?
Ambassador's Residence, Embassy of Portugal, 12 Belgrave Square, London SW1X 8PP