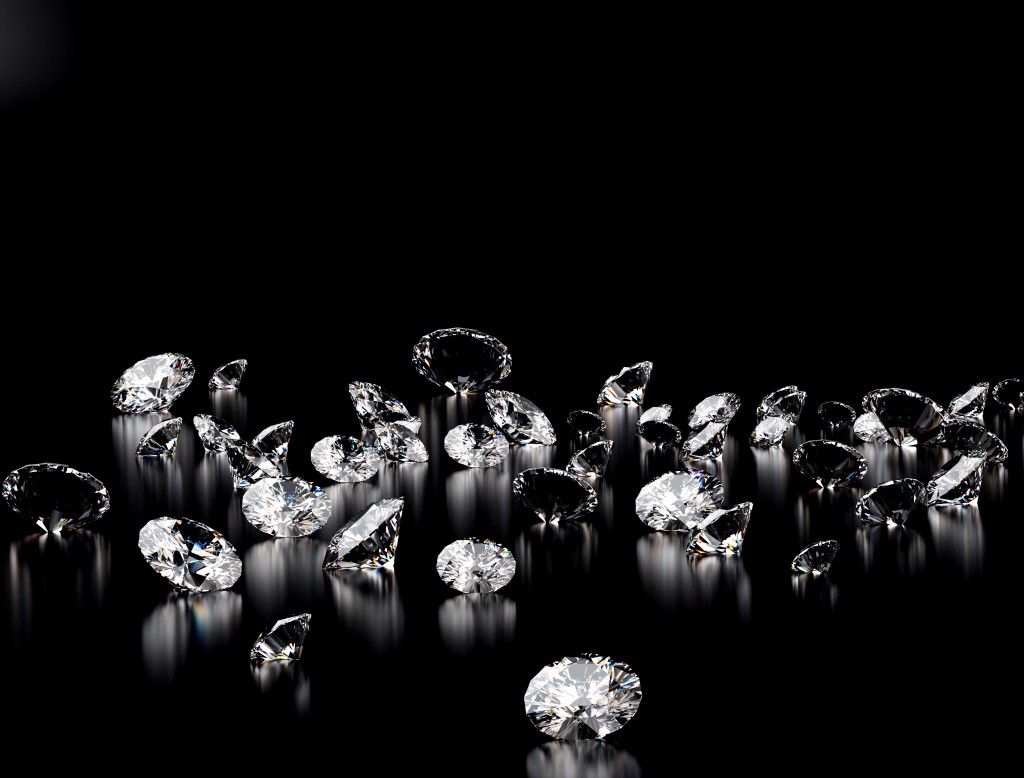 Information
A slowdown in Japan, coupled with weak spending in the US and Europe is forcing luxury goods companies to reassess their strategies. Luxury brands are now shifting their hopes to emerging markets such as India and China. India is no stranger to the luxury industry with its Maharajas and princely states of the past. But today it's the "new Maharajas – the kings and queens of business" that the uber luxury brands want to target. The uppermost ranks of India's 1.1bn citizens are among the world's most affluent. According to Forbes' annual list of the world's wealthiest people, India has the most billionaires of any Asian country.
Pinsent Masons, Crown Place, London, United Kingdom
Schedule
Rita Clifton, Chairman, Interbrand
Harold Tillman, Chairman, Aquascutum and Jaeger; Chairman, British Fashion Council
The shift East of the luxury industry;
Which luxury brands have been successful in India and China;
Potential of great British heritage luxury brands in fast growing Asian markets;
Which advertising campaigns have been successful and why;
Which luxury brands from India and China could challege brands from the West.
Sponsors

Pinsent Masons, Crown Place, London, United Kingdom