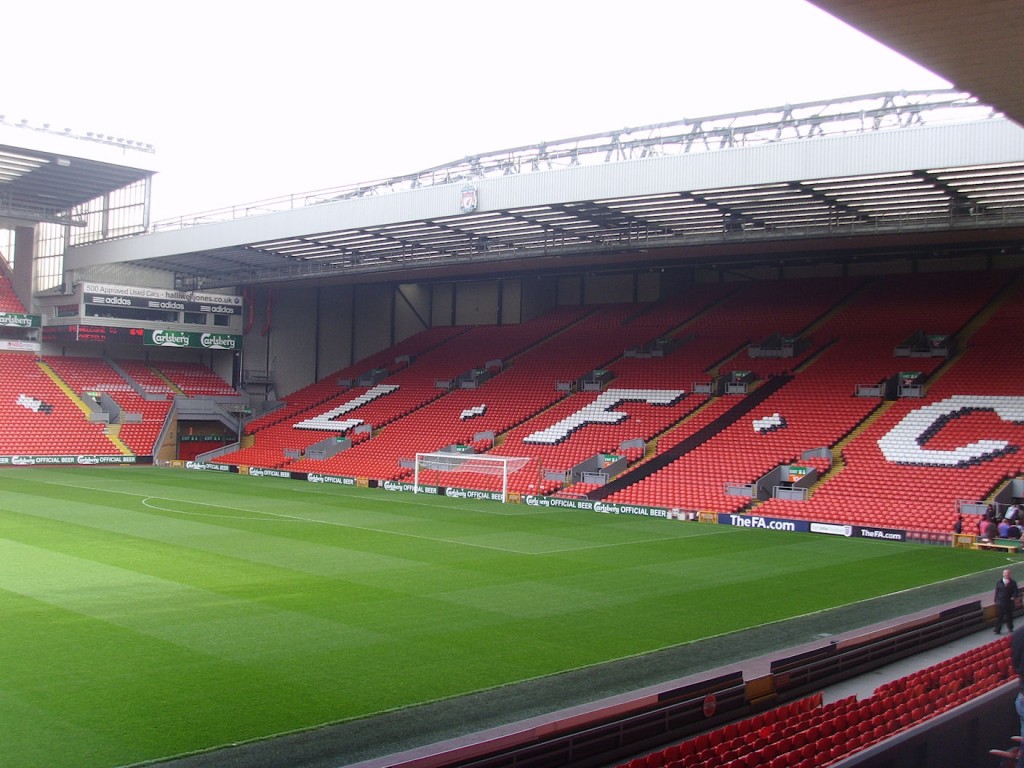 Information
In the past, any conversation about India and football was about corners flags and corner shops.  However, as India emerges on the global stage, it is now also embracing the global game – football.  In recent years, Premier League and European matches are attracting enormous television audiences amongst the young and affluent in the major Indian metros of Delhi, Mumbai, Bangalore, Chennai, Calcutta, Goa and Kerala.  Its estimated that over 40 million Indians regularly watch Premier League games. Flushed with the success of Indian Premier League cricket, Indians know the value of a TV audience, and their sheer numbers must present an attractive proposition to any club or league.  Perhaps it's just a matter of time that the next target for English Premier League football will be the jewel in the crown: India.
Abbas Farid, UK Nike Football Freestyle Champion and an official Guinness world record holder will be performing live at the event.
Hallmark Hotel Manchester, Stanley Road, Handforth, Wilmslow, Cheshire East, United Kingdom
Schedule
Mihir Bose, BBC Sports Editor
Ian Ayre, CEO, Liverpool FC
Robert Elstone, CEO, Everton FC
Steve Bellis, CEO, Kickworldwide
Arunava Chaudhuri, CEO and Editor-in-Chief, indianfootball.com
Potential ownership of British clubs by Indian multinationals;
How British clubs have developed global brands;
How British clubs can leverage their brands in India and Asia for merchandising;
Developing and encouraging football at grassroots level in India;
Potential of Premier League games being played in Asia.
Sponsors


Hallmark Hotel Manchester, Stanley Road, Handforth, Wilmslow, Cheshire East, United Kingdom