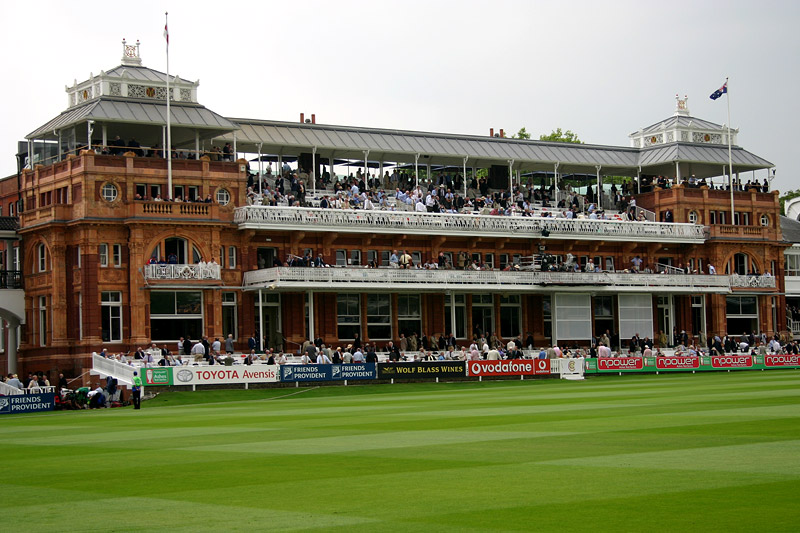 Information
It's a truth universally acknowledged, that sport and money make uncomfortable bedfellows. In comparison to other sports like football, golf and baseball, commercialisation came relatively late to the genteel world of cricket. Even in the 1960s, cricket centered on a five-day Test Match format, involving amateurs and professionals, with no real focus on maximising revenue or paying the best players well. The introduction of one-day cricket and complete professionalisation in the 1970s, began attempts to bring more money into the game. Still, many cricketers who were graduates from middle-class backgrounds, could have earned more by being accountants or lawyers.
The transformation of cricket took place in India in 2008 with the invention of the Indian Premier League (IPL), and a TV friendly 20 overs format with all the razzle-dazzle of Bollywood. In a short space of time, the IPL has given India one of the most successful domestic sports competitions in the world. TV rights are sold for billions of dollars and cricketers can earn a few million dollars for six weeks' work, wages which even top footballers cannot aspire to.
Whilst India is now the rich man of world cricket, generating over 80 per cent of world cricket's income, tensions are beginning to emerge between the commercialisation of the game and its culture and long term health. One thing is for certain, cricket will never be the same.
Pinsent Masons, Crown Place, London, United Kingdom
Schedule
Mihir Bose, BBC Broadcaster and Writer
Lawrence Booth, Editor, Wisden
Oliver Codrington, Director, Global Sports Integrity
Anurag Singh, former first class cricketer
The impact of 20/20 cricket on Test cricket;
How should world cricket be governed to protect it from narrow commercial interests ?
The use of technology in cricket;
How to combat illegal betting and corruption ?
Could 20/20 cricket help spread the game around the world ?
Is India too powerful in world cricket ?
The spirit of cricket and the ability of the game to bring diverse nations and cultures together.
Sponsors

Pinsent Masons, Crown Place, London, United Kingdom