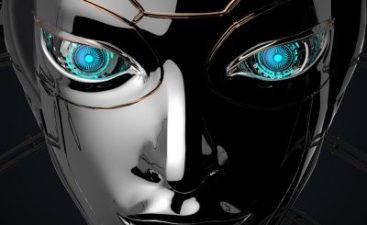 Soho Hotel, London 24th April 2018
SUNDAR PICHAI, Google's CEO, recently remarked that AI will have a "more profound" impact than electricity or fire.
This was a timely event which examined the unprecedented disruption and transformation of industries, business and the jobs market due to advancements in Artificial Intelligence and Virtual and Augmented Reality.
Codex brought together leaders from industry who are uniquely positioned to showcase the latest advances in AI and Virtual Reality and how they might interface with one another, whilst also providing commercial applications and actionable insights for these disruptive technologies.
Codex Talks from the event can be viewed from the links below:
ARTIFICIAL INTELLIGENCE:
Kenneth Mulvany, Chairman, BenevolentAI
Can a machine brain cure disease?
Dave Palmer, Director of Technology, Darktrace
How will AI impact the future of cyber crime?
Dr. Lewis Z. Liu, CEO, Eigen Technologies
What are the limitations of AI?
VIRTUAL AND AUGMENTED REALITY:
Paul Deane, Digital Development Producer, BBC
Can VR be better than the real world?
Marco Marchesi, Head of Technology, Happy Finish
AR + AI: The next bastion of creativity?
Anders Hakfelt, Vice-President, Ultrahaptics
Is Touch the missing link in Immersive Tech?
If you would like to receive exclusive invitations to Codex events, please subscribe to our newsletter below.