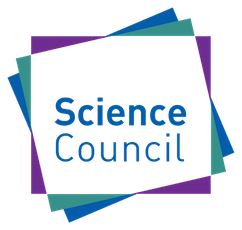 The Science Council sets the standards for practising scientists and science technicians, through professional registration.
Every scientist has a responsibility to society, and themselves, to work with integrity, keep their skills and knowledge up to date and consider how their efforts affect the world around them.
The Science Council supports its professional membership bodies to be more effective in representing and meeting the needs of the science community, and attracting the next generation into fulfilling science careers.
We also work with employers to recognise professional practice among their scientific staff and the responsible application of science for benefit of society.