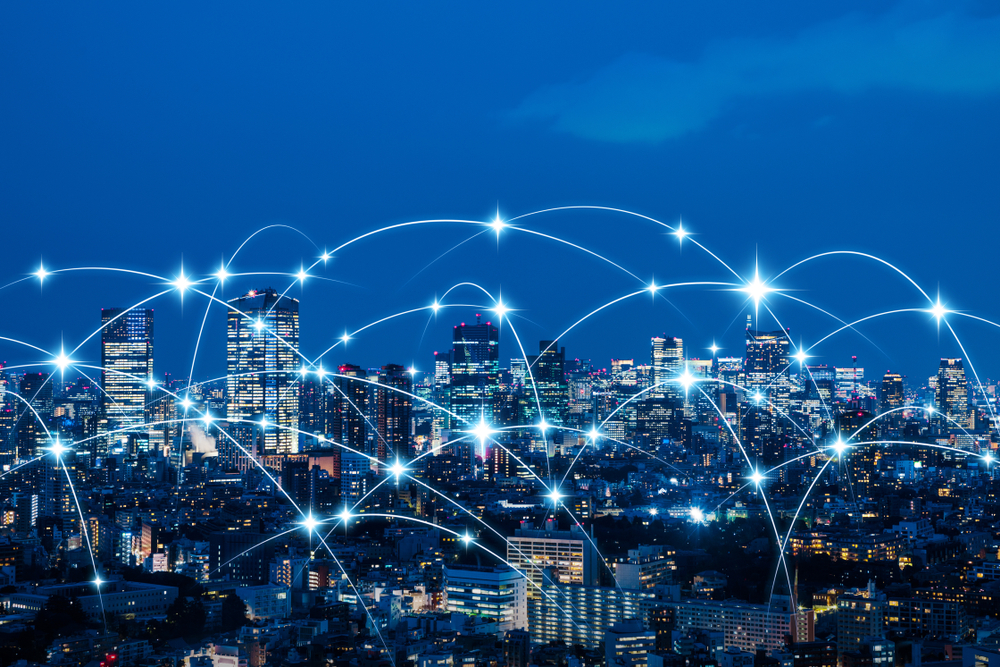 Sending electricity through the air.
Emrod's technology is a wireless power transfer system capable of sending large amounts of power over long distances safely and efficiently. Emrod's system uses a rectifying antenna to convert power into electromagnetic energy, which is shaped into a collimated beam and sent across long distances to a receiving antenna, where it is converted back to electricity for use.
This beam itself is highly efficient, is not influenced by weather conditions and has inherent safety features due to frequency it operates at and built-in safety mechanisms. This makes it possible to use Emrod's technology to wirelessly transmit power across the earth and to and from orbit which will transform our ability to generate and use sustainable energy.
Come and listen to Greg Kushnir, CEO, Emrod, explain the potential of his amazing breakthrough energy innovation.
Don't miss one of the most prestigious events in the tech calendar.
World's Top 50 Innovators 2022 – 26th to 28th September 2022
Secure your place now. This event will sell out.
1 day, 2 days and 3 days tickets available
Come and join us to celebrate world-firsts and sensational achievements in the high-tech sectors.
Click here for all confirmed speakers, 3 days schedule and TICKETS
See you in London..!
Listen again to the best Codex Talks
Codex – International Technology Leaders' Network