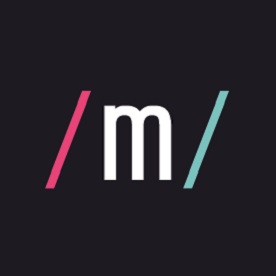 Monospace lab is a small software company that gives very powerful User Interface Designs with in-depth researched User Experience Design along with a high-quality edge technology coding implementation.
We believe that design was never as important as today. Products win or lose because the merciless market judges their user experience as amazing or a terrible misunderstanding. That's the completely new era that we all need to face. The practice of User Experience Design is not only a direct route to a successful product. It's also a road to satisfied customers. And as you're well aware – sometimes we're makers and sometimes we're consumers. In the best interests of all of us, we should treat UX seriously.
We, as a company we've been involved in many end-to-end projects: e-commerce platforms, brochure websites, start-ups, hardware-software integrated systems, enterprise solutions, digital banking, mobile apps and many more. At all times, we try to create results for web that matters.
Visit us at: www.monospacelabs.com