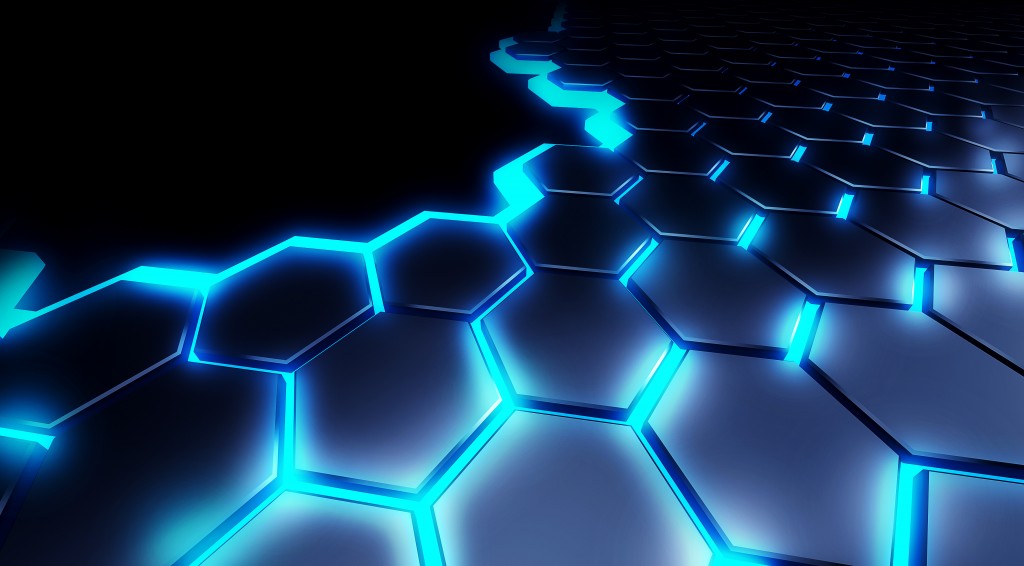 Information
ARTHUR C CLARKE once famously remarked: "Any sufficiently advanced technology is indistinguishable from magic." Catalysed by the internet, the pace of technological change and scientific breakthroughs is accelerating making it impossible to predict the next big idea.
This summit will bring together high profile leaders from the most innovative companies that are reshaping, creating, disrupting, and expanding markets across the technology landscape. We will discuss what impacts these technologies could have for growth and performance of organisations and society, and ultimately what it will take to be successful in this brave new world.
Demand for this event is high. You are advised to register early.
Roof Terrace, 125 London Wall, London, United Kingdom
Roof Terrace, 125 London Wall, London, United Kingdom