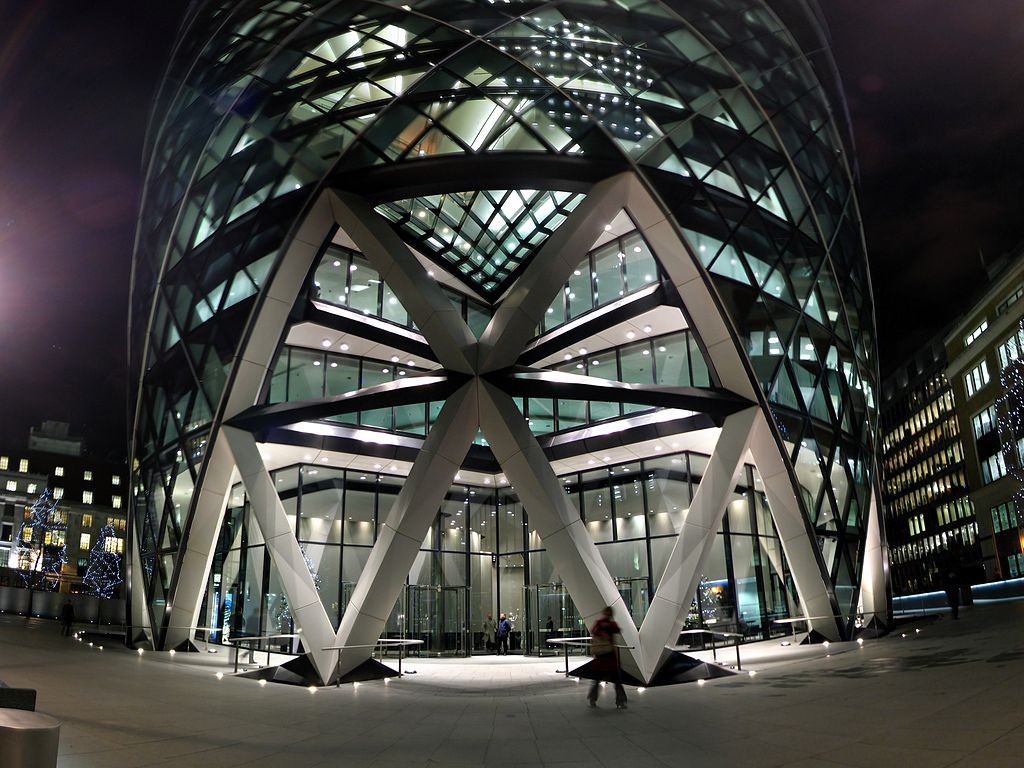 Information
VICTOR HUGO once famously remarked: "No power on earth can resist an idea whose time has come." Since the Industrial Revolution technology has played a unique role in powering growth and transforming economies. Catalysed by the internet, the pace of technological change and scientific breakthroughs is accelerating making it impossible to predict the next big idea.
Codex is proud to present the most significant London Innovation Summit of 2014, to review the very latest new technologies which have the potential to disrupt the status quo and transform every single aspect of our lives.
This summit will bring together high profile leaders from the most innovative companies that are reshaping, creating, disrupting, and expanding markets across the technology landscape. We will discuss what impacts these technologies could have for growth and performance of organisations and society, and ultimately what it will take to succeed in this brave new world.
Taylor Wessing LLP, New Street Square, London, United Kingdom
Sponsors








Taylor Wessing LLP, New Street Square, London, United Kingdom