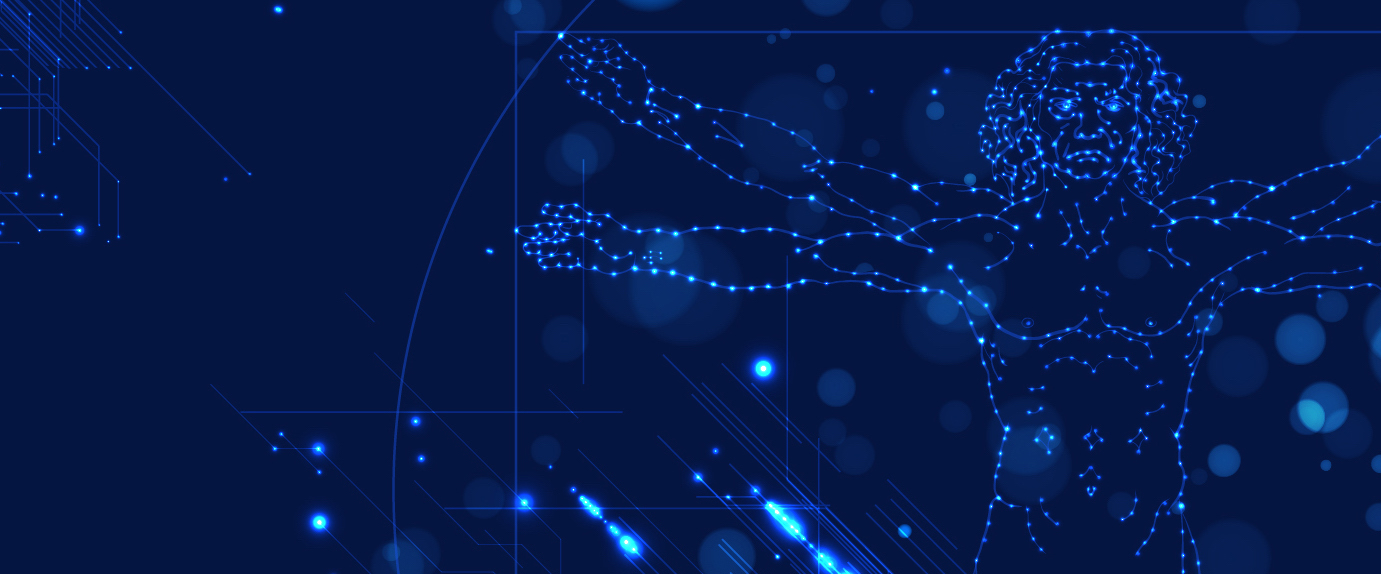 Information
Leonardo at 500: Nature's Magic Ingredient – Water
"Talent hits a target no one else can hit. Genius hits a target no one else can see."
In the five hundred years since his death, few polymaths have matched the intellect, ingenuity and artistry of Leonardo da Vinci (1452 – 1519).
Although more famous for iconic paintings such as The Last Supper and the Mona Lisa, it is in his Codices, where one can really appreciate his expansive vision and unparalleled skills in bridging art, science and technology.
To celebrate Leonardo at 500, selected sheets from three remarkable notebooks, the Codex Leicester (owned by Bill Gates), Codex Forster and Codex Arundel, are displayed for the first time at the British Library in London. These reveal Leonardo as an extraordinarily dynamic thinker who made connections between multiple disciplines.
Inspired by Leonardo da Vinci's detailed studies and intricate drawings of water, this event will examine the latest technologies to conserve water and save the oceans.
The format will be a series of Codex Talks. A Codex Talk is a concise presentation, lasting 15 minutes (or less), in which the speaker addresses a challenging question faced by their technology or industry today and ends with a bold prediction for the future.
Codex Talks are engaging, entertaining and elucidating. They give the audience something they can walk away with: valuable insights, actionable information, fresh perspectives, and renewed optimism.
The British Library, 96 Euston Road, London NW1 2DB, UK
Schedule
Stephen Parkin, Curator Leonardo exhibition, British Library
Why was Leonardo interested in water?
Adrian Griffiths, CEO, Recycling Technologies
Plastic Fantastic?
Felix Schill, CTO, Hydromea
How will robotics shape the future of Ocean Exploration?
William Bateman, CEO, Zyba
How can we save our beaches?
The British Library, 96 Euston Road, London NW1 2DB, UK