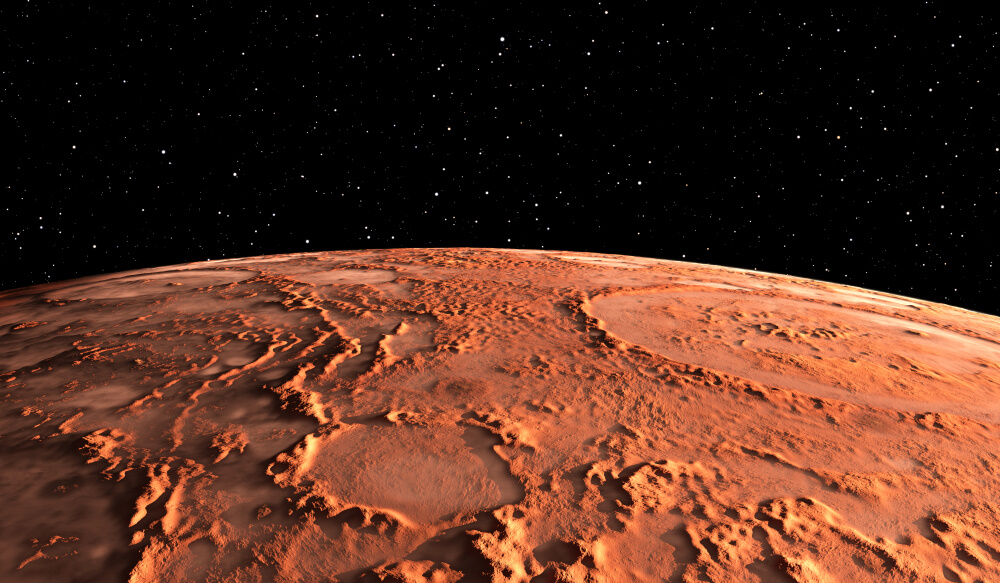 "Talent hits a target no one else can hit. Genius hits a target no one else can see."
To mark the 500th anniversary of Leonardo da Vinci's legacy, Codex will be organising a series of special events for a range of audiences.
To launch the Leonardo at 500 series, Codex was particularly proud to partner with Cognizant for this event, at which we hosted young people specially invited by the Social Mobility Foundation. The aim was to instil in these young people the confidence and the courage to think differently and envision how radically their world of work will evolve during their careers.
All Codex Talks can be viewed from the links below:
Dame Helena Morrissey DBE, Head of Personal Investments, Legal & General Investment Management
Diversity and innovation: Does it pay to be different?
Euan Davis, Vice President, Cognizant
What will you do when machines do everything?
Professor David Berman, Physics and Astronomy, Queen Mary, University of London
How Creative is Science?
Dr. Steven Banham, Imperial College London, NASA Mars Science Mission
How will we find life on Mars and when?
If you would like to receive exclusive invitations to Codex events, please subscribe to our newsletter below.