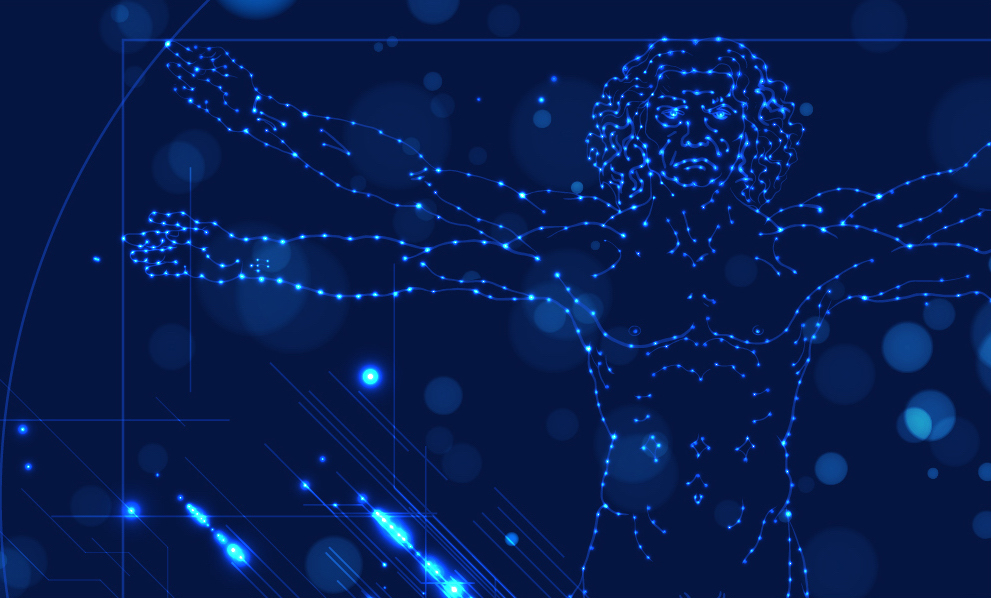 Information
In the five hundred years since his death, few polymaths have matched the intellect, ingenuity and artistry of Leonardo da Vinci (1452 – 1519). Although more famous for iconic paintings such as The Last Supper and the Mona Lisa, it is in his Codices, where one can really appreciate his expansive vision, creativity, and unparalleled skills in bridging art, science and technology.
Codex is proud to curate an event inspired by Leonardo's detailed studies and intricate drawings in his notebooks. The theme of this event will be to examine the latest technologies and thinking in how to boost creativity in education, whilst reflecting on Leonardo's legacy.
The hallmark of Codex events are Codex Talks which are concise presentations, lasting 15 minutes (or less), in which the speaker addresses a challenging question faced by their technology or industry today and ends with a bold prediction for the future. Codex Talks are engaging, entertaining and elucidating. They give the audience something they can walk away with: valuable insights, actionable information, fresh perspectives, and renewed optimism.
Lead Sponsor: LEGO Education
Official Timekeeper: ORIS

Paris Marriott Opéra Ambassador Hôtel, 16 Boulevard Haussmann, Paris, France
Paris Marriott Opéra Ambassador Hôtel, 16 Boulevard Haussmann, Paris, France