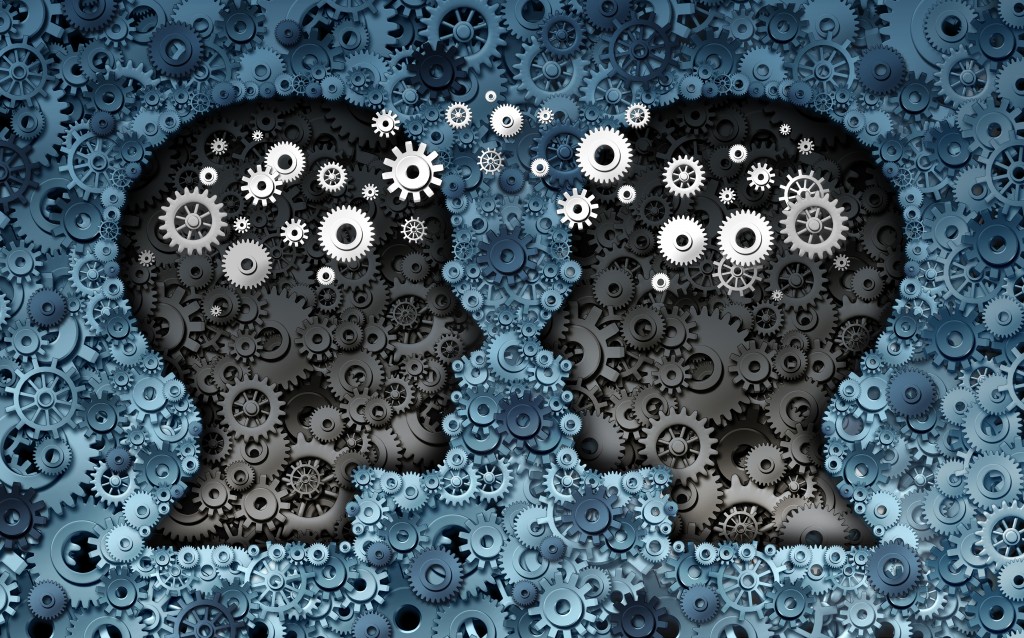 Information
Innovation in Watchmaking
Blancpain is the world's oldest watch brand. It was founded in 1735 and over nearly three centuries has proved one of the most prolific movement manufacturers, not least of high-end complications. There is no contradiction in using the words tradition and innovation in the same breath to describe Blancpain. Both are woven together to form the fabric of Blancpain's philosophy. Never veering from its Vallée de Joux heritage, Blancpain has taken the designs, complications and methods of the last centuries and brought them into our modern era through its relentless drive to conquer new horizons and to take the watchmaking art to places where it has never been before.
Come and join CEOs, tech entrepreneurs and watch enthusiasts, from across UK, Europe and America, for drinks and canapes, as well as a fascinating insight into the world of Swiss watchmaking at the exclusive Blancpain boutique in London.
Demand for this event is high. You are advised to register early.
Blancpain Boutique, 11 New Bond Street, London, United Kingdom
Blancpain Boutique, 11 New Bond Street, London, United Kingdom