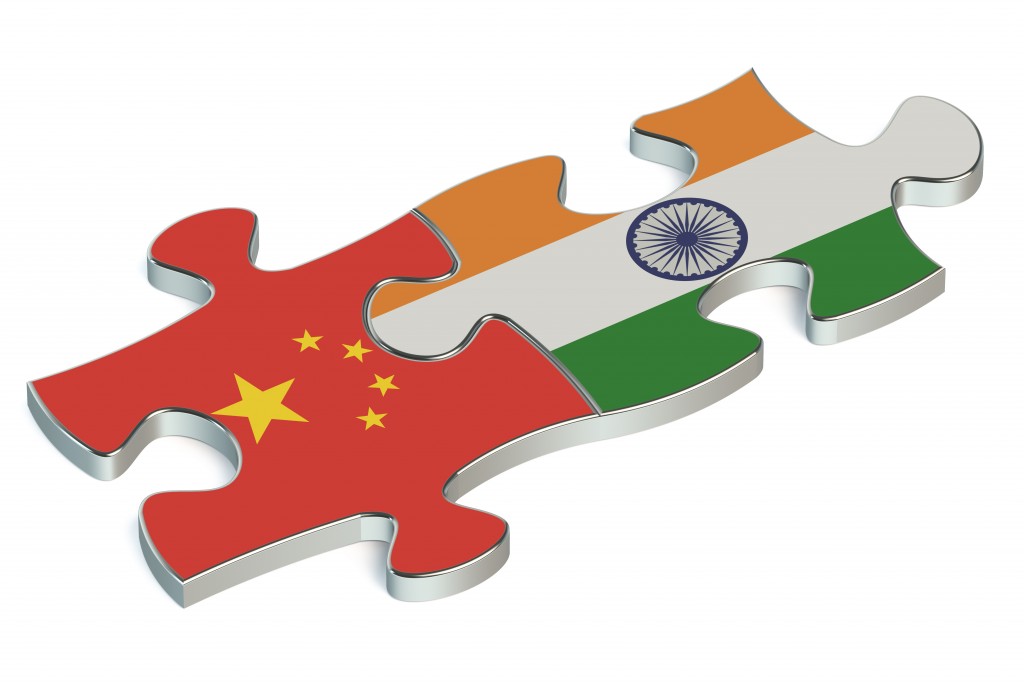 Information
Separated by the Himalayas, India and China have had little contact over the last thousand years.  Incredibly, direct flights between the two giants only started in 2002.  Today, India and China are mentioned in the same breath in the west, and their economic rise is watched with both awe and trepidation. The postwar period witnessed economic miracles in Germany, Japan and South Korea, but their activities were never big enough to make global waves.  By contrast, India and China, with one-third of the world population, have the human capital, dynamism and investment to produce seismic shifts in the global economy in the 21st century.
Pinsent Masons, Crown Place, London, United Kingdom
Schedule
Stephen Murphy, CEO, Virgin Group
Dr Anil Seal, Fellow, Trinity College, Cambridge.  Founder, Cambridge School of Indian History.  Personal tutor to Rahul Gandhi.
Prof Peter Nolan, Director, China Executive Leadership Programme, Judge Business School, Cambridge University.
Christine Shields, Head of Country Risk, Standard Chartered Bank
Kevin Liu, Director, Exclusive Analysis
What are the strengths and weaknesses of the Indian and Chinese economies ?
What does the rise of India and China mean for the West ?
Can power shift East without conflict ?
How should education systems in UK adapt to changes in the global market place ?
What are the do's and don'ts of doing business in India and China ?
Which Indian and Chinese companies are set to become household names in the West ?
Which country will come out on top in the 21st century ?
Sponsors

Pinsent Masons, Crown Place, London, United Kingdom