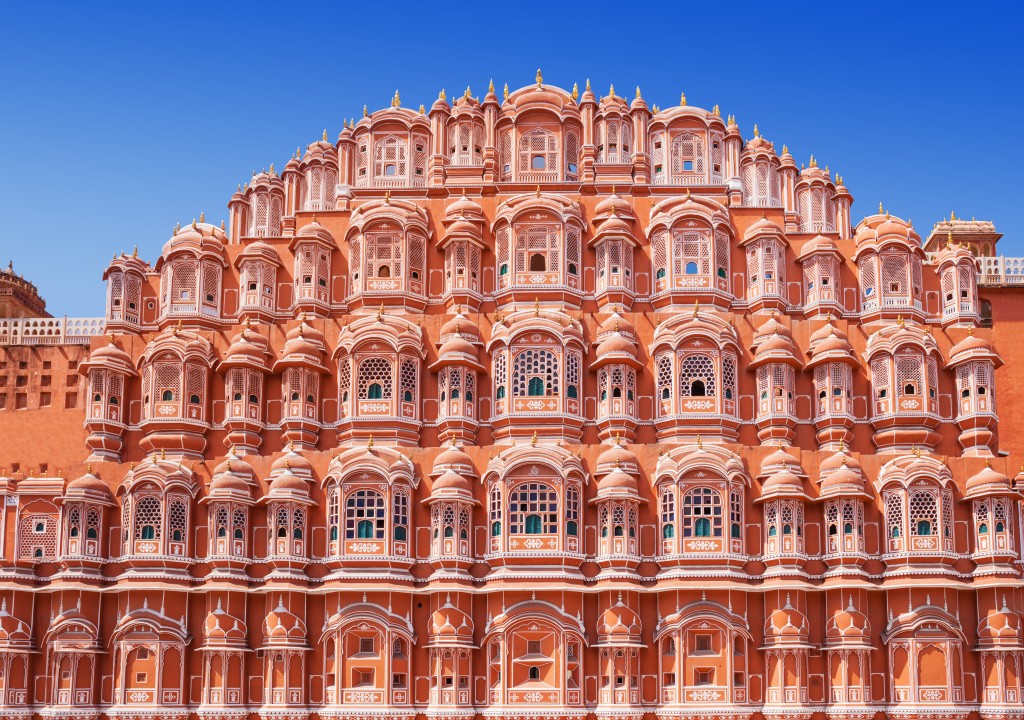 Information
With economic storm clouds overhead, India's general election juggernaut is getting ready to roll. Never has the epithet 'land of contradictions' been more fitting. Soon, over 750m people will be able to cast their vote in the world's biggest democracy. But, how will India's slumdogs and millionaires vote ? The outcome will be crucial for business and India's place on the world stage.
+91 Europe is proud to present the most significant India Summit of 2013, to take stock of how different sectors of India's economy are performing. We will discuss what it will take for the economy to hit top gear again, and how the UK, Europe and America can benefit.
In true +91 style, we will be inviting top CEOs, politicians, academics and media commentators to share their thoughts.
The Montcalm Hotels, Great Cumberland Place, London, United Kingdom
Sponsors






The Montcalm Hotels, Great Cumberland Place, London, United Kingdom