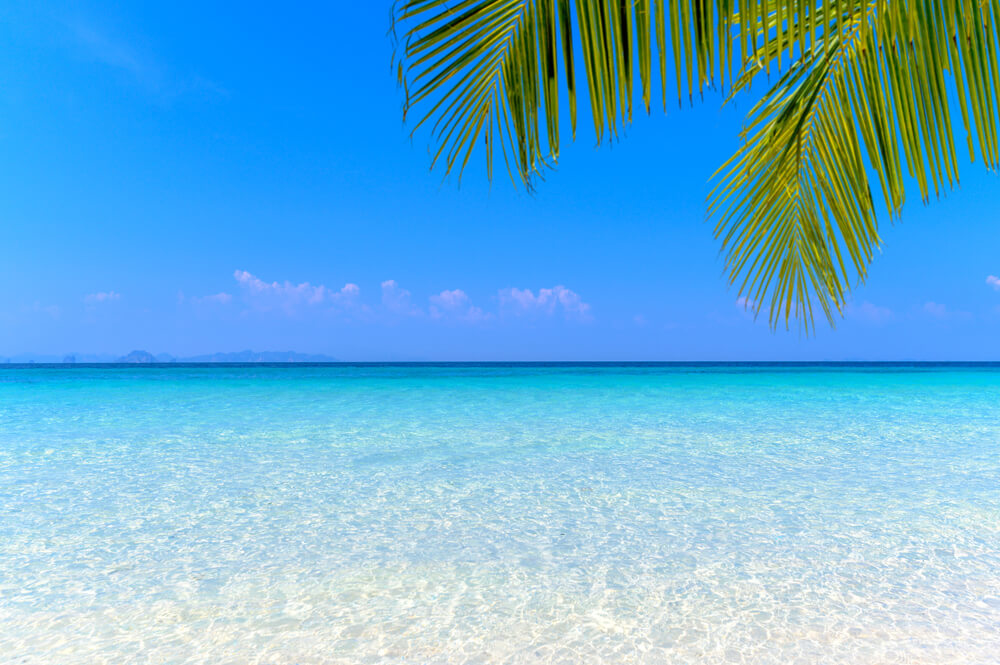 World's Top 50 Innovators 2019 – 23rd to 25th September 2019
The oceans are in trouble. Recent research from the World Economic Forum has revealed that 12 million tons of plastic ends up in the ocean each year. What can we do – right now – to solve this problem? The good news is that some innovators have dedicated themselves to reversing mankind's mistakes.
What if we could make plastic so valuable on land, that no one wants to dump it in the sea. Adrian Griffiths, CEO, Recycling Technologies, has developed a technology that can recycle 90% of all plastics, in a form that's fully re-usable and sustainable. Don't miss Adrian's Codex Talk on how to create a circular economy by recycling the un-recyclable, in the Technologies to Preserve the Oceans session.
We've spent many months scanning the globe to seek out the most visionary innovators – those who are shaping the way we live, work, and function – and they are gathering to speak, in London, at the Codex 'World's Top 50 Innovators 2019' event. Royal Society, London 23 – 25 September.
Top innovators will include:
Dr. Jim Green, Chief Scientist, NASA
Bruno Maisonnier, CEO, AnotherBrain
Anima Anandkumar, Director of Machine Learning, NVIDIA
Ken Mulvany, Chairman, BenevolentAI
Clare Jones, COO, What3Words
Juraj Vaculik, CEO, AeroMobil
Rene Bostic, VP New Technologies and Innovation, IBM
Adrian Griffiths, CEO, Recycling Technologies
Andy Clark, Design Innovation Director, Oracle
Confirmed speakers and event schedule can be viewed here: https://www.codex.com/worlds-top-50-innovators-2019/
Delegate Registrations
Delegate passes are available for one, two or all three days of the conference.
For busy executives any 2 session tickets are also available. Click here
All Codex Talks can be viewed from www.codex.com
Sponsor: Porsche      Official Timekeeper: Blancpain
Tickets are selling fast. Book now before it's too late…!  www.codex.com