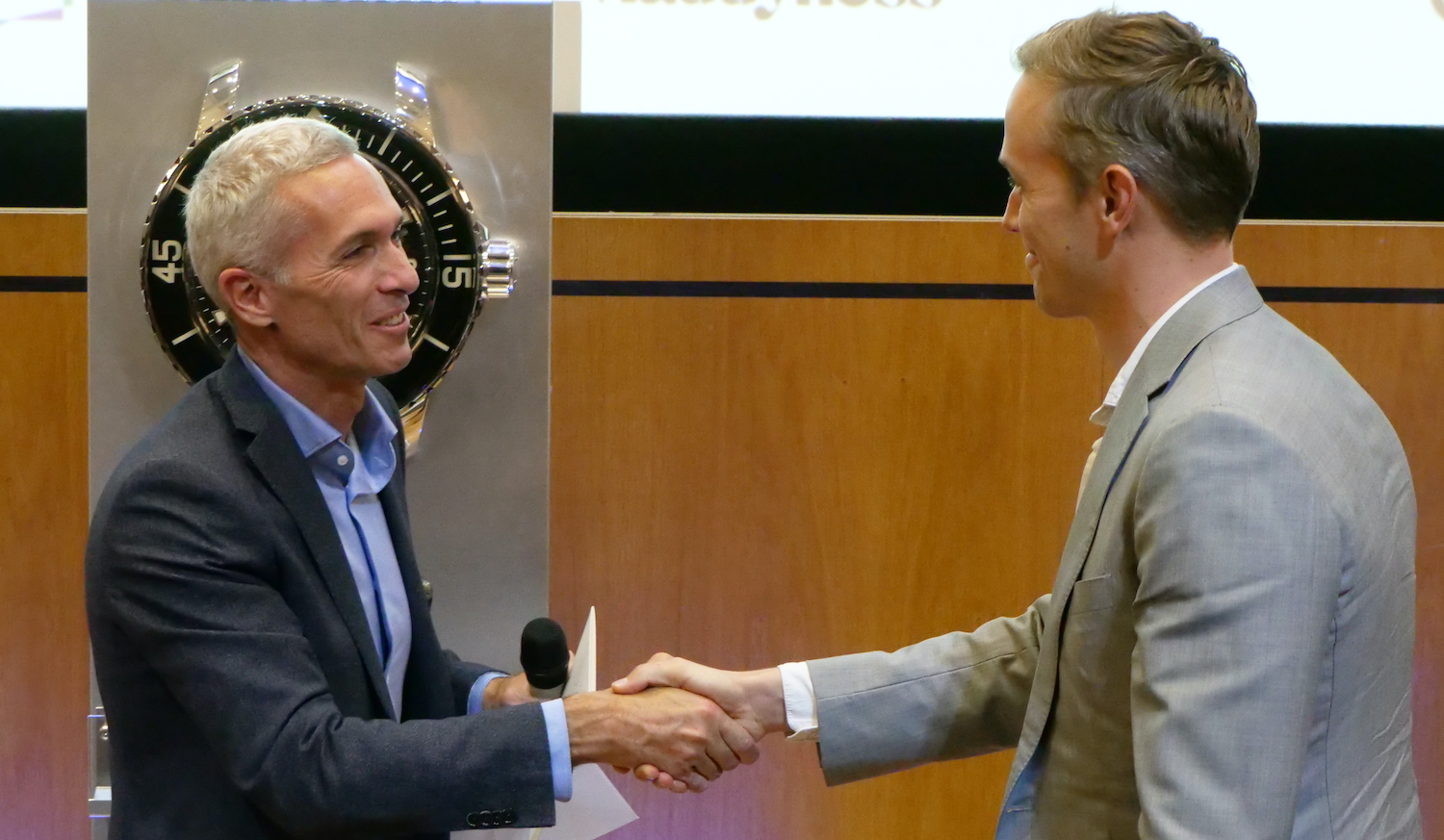 Dear Friends,
Happy New Year..!
On behalf of the organising committee, I would like to extend our heartfelt gratitude to all of you who participated in the World's Top 50 Innovators 2022 showcase in London. Your presence and contributions have made this event a great success and we are truly grateful for your support.
Your insights, ideas, and perspectives have helped to create a dynamic and engaging forum for discussing some of the most pressing issues facing the world today. Your participation has added valuable depth and richness to the proceedings, and we are grateful for the opportunity to learn from your experiences and expertise.
It proved to be an exceptional year for Codex Talks at the World's Top 50 Innovators 2022, culminating in Nobel Prize Winner Dr. John Mather from NASA joining us to explain how the James Webb Telescope will unlock the mysteries of the universe.
Please enjoy the highlights:
Kylie Lucas, Corporate Strategy Lead, Blue Origin  (Top Female Innovator)
What will it take for companies to solve multi-generational issues?
Geoffrey von Maltzahn, Chairman and Co-founder, Tessera Therapeutics  (Best Codex Talk)
Ten years since the first publication of CRISPR, what is the future of genetic medicine?
Adina Gillespie, Director Europe, GHGSat   (Most Impactful Innovation)
What role does space technology have in responding to the global methane emission challenge today?
Dr. John Mather, Senior Project Scientist, NASA, Nobel Prize Winner Physics 2006
What can we expect to find with the James Webb Space Telescope?
Barak Yekutiely, CEO, Reep Technologies
How can we make printing on paper climate positive?
Speaker testimonials from World's Top 50 Innovators 2022
Partner with the World's Top 50 Innovators 2024
Preparations are already underway for the World's Top 50 Innovators 2024 in London.
– Connect with tech industry decision makers
– Position your brand alongside the World's Top 50 most innovative companies
– 50 world-class innovators as speakers
– Thought leadership
– Share your views with speaking opportunities
– Famous venue
– Product Placement:  showcase your latest innovations to tech leaders
– One of the most prestigious events in the tech calendar
Bespoke exhibitor and partnership packages are available. Please get in touch to start the conversation.
We hope that you have enjoyed your time in London and that you have taken away valuable insights and connections from this conference.
We look forward to hearing from you and wish you an exciting and prosperous 2023.
Best wishes,
Rakesh Rawal
T. +44 7 956 101 101