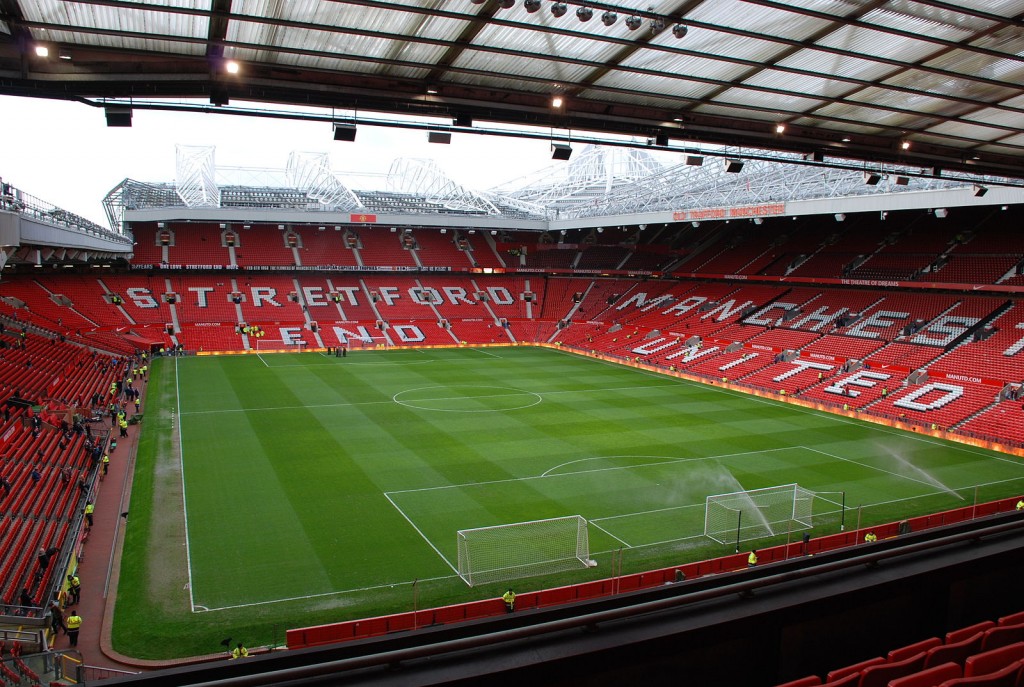 Information
As India emerges on the global stage, it is now also embracing the global game – football.  In recent years, Premier League and European matches are attracting enormous television audiences amongst the young and affluent in the major Indian metros of Delhi, Mumbai, Bangalore, Chennai, Calcutta, Goa and Kerala.  Its estimated that over 40 million Indians regularly watch Premier League games. Flushed with the success of Indian Premier League cricket, Indians know the value of a TV audience, and their sheer numbers must present an attractive proposition to any club or multinational.
Manchester United Football Club, Sir Matt Busby Way, Manchester, United Kingdom
Schedule
Casper Stylsvig, Director, Sponsorships, Manchester United FC
Brian McClair, Director, Youth Academy, Manchester United FC
Ian Louden, ArcelorMittal, Global Head of Brand
Jaideep Prabhu, Nehru Professor of Indian Business, Cambridge University
Manchester United's global brand appeal;
Manchester United's plans for the Indian market;
Development of football at grass roots level in India;
The attraction of global sports to emerging global brands;
Which Indian companies will emerge as global brands in the next 10 years;
The importance of the changing demographic pyramid in India;
How ArcelorMittal created a global brand in the steel industry.
Manchester United Football Club, Sir Matt Busby Way, Manchester, United Kingdom