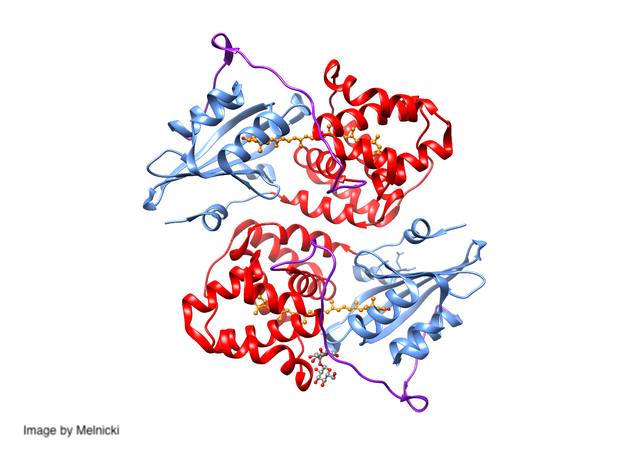 In what is being considered as one of the greatest scientific breakthroughs this century, a collaboration between EMBL-EBI and AlphaFold from Google, using an AI system, has solved one of biology's hardest problems, and published the predicted structures of over 200 million proteins.
Proteins are the atomic machinery and building blocks of life. They govern biological processes in living things such as speeding up reactions, and in viruses, hijacking cells. A protein's shape is closely linked with its function, therefore knowing a protein's precise 3D structure reveals a closer understanding of what it does and how it works. Therefore, AlphaFold may soon have a tremendous impact in aiding drug discovery and fighting some of today's most intractable diseases.
Come and join us to listen to a Codex Talk by Ewan Birney, Deputy Director General of EMBL-EBI, on how AI has brought about this momentous advance in the life sciences, and what is means for combating disease, sustainability and food insecurity.
Don't miss one of the most prestigious events in the tech calendar.
World's Top 50 Innovators 2022 – 26th to 28th September 2022
Our early bird rate for tickets ends on 5th September. Secure your place now.
This event will sell out.
1 day, 2 days and 3 days tickets available
Come and join us to celebrate world-firsts and sensational achievements in the high-tech sectors.
Click here for all confirmed speakers, 3 days schedule and TICKETS
See you in London..!
Listen again to the best Codex Talks
Codex – International Technology Leaders' Network