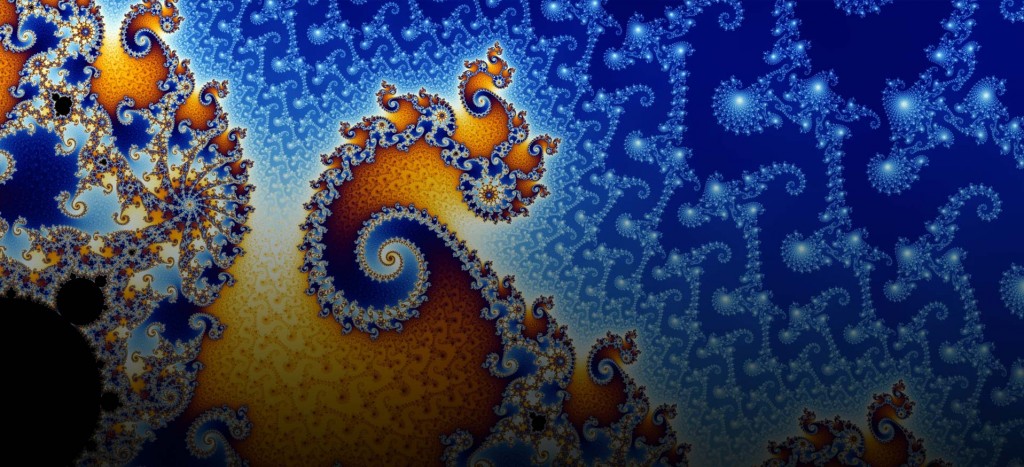 Information
SCOTT COOK once famously remarked: "We're still in the first minutes of the first day of the internet revolution." Catalysed by the internet, the pace of technological change is shaking the foundations of traditional industries. Out of the turmoil only the most agile and innovative companies will prosper. How can we best enjoy the bounty from dazzling technologies, whilst reducing their harmful effects ?
Codex is proud to present the most significant London Innovation Summit of 2015, to cut through the noise, and understand the full impact of digital technologies on our lives and our economy.
This summit will bring together high profile leaders from the most innovative companies that are reshaping, creating, disrupting, and expanding markets across the technology landscape. We will discuss what impacts these technologies could have for growth and performance of organisations and society, and ultimately what it will take to succeed in this brave new world.
Taylor Wessing LLP, New Street Square, London, United Kingdom
Sponsors




Taylor Wessing LLP, New Street Square, London, United Kingdom