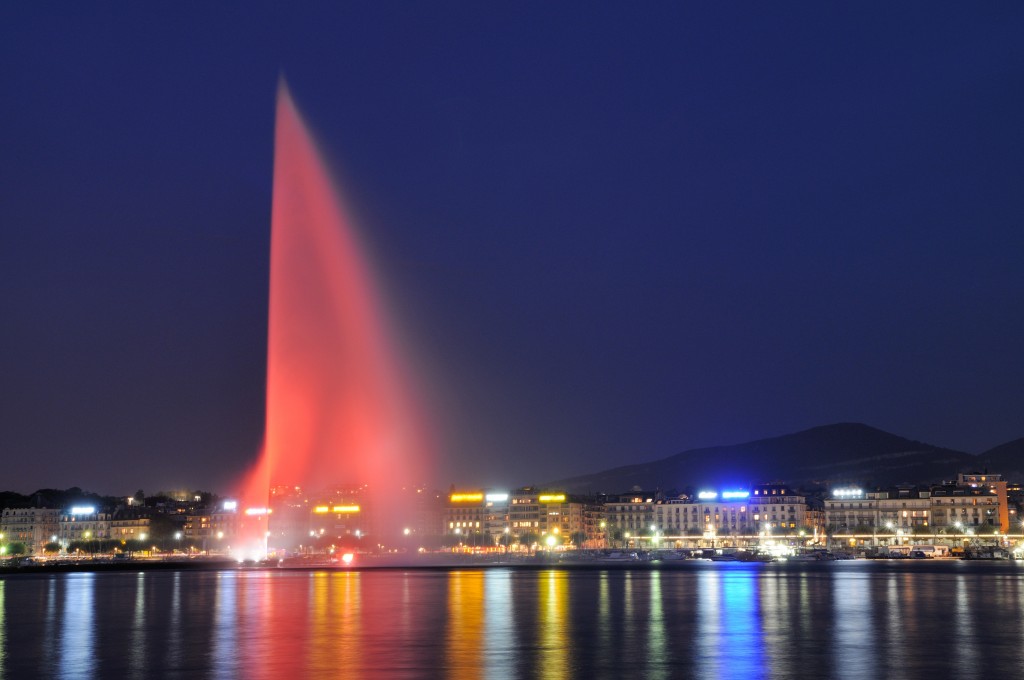 Information
Switzerland was the first country in the world to sign a Treaty of Friendship with India in 1948.  As India
emerges as an influential player on the global stage, Switzerland's economic relationship with India
continues to strengthen and grow. As a result, Swiss trade and investment figures have shown a remarkable
upward trend in the last few years.  Guest Speakers – Burkhart Varnholt and Colette Mathur will give an overview of where the most promising opportunities are for Swiss companies and individuals in the exciting Indian market.
Four Seasons Hotel des Bergues Geneva, Geneva, Switzerland
Schedule
Mr Burkhart Varnholt, Chief Investment
Officer, Bank Sarasin & Co. Ltd
Colette Mathur, Director, World Economic Forum
Sponsors

Four Seasons Hotel des Bergues Geneva, Geneva, Switzerland