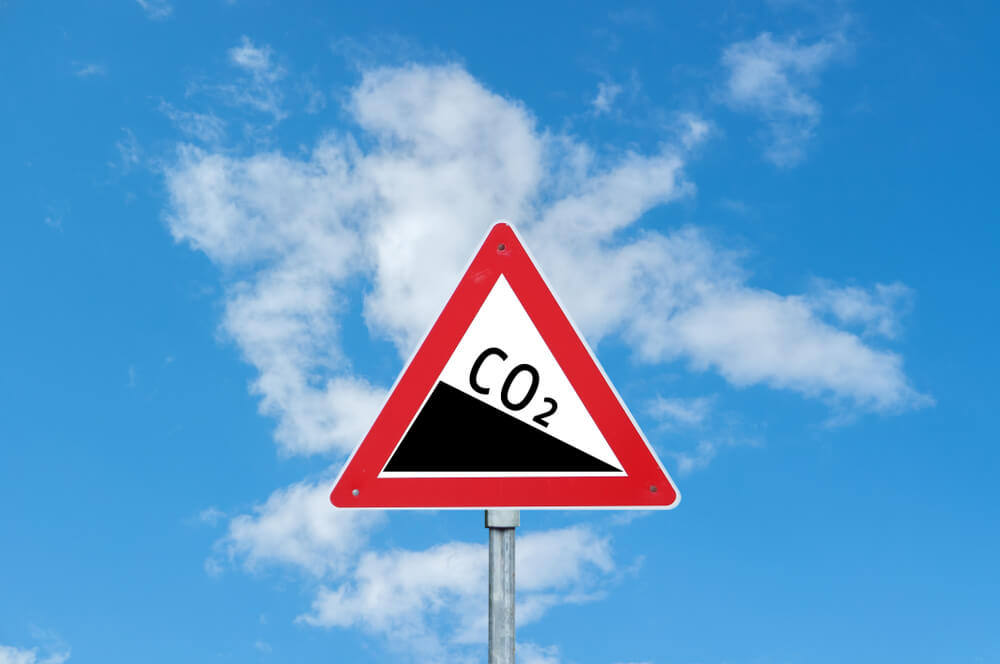 World's Top 50 Innovators 2019 – 23rd to 25th September 2019
Can you imagine making clean fuel out of thin air..! Carbon Engineering, a company backed by Bill Gates, is commercialising two technologies that will help bring about a carbon neutral world. So what's the magic?
Mimicking what already happens in nature, carbon capture technologies essentially involve industrial photosynthesis – using the power of the sun to remove carbon from the atmosphere. Carbon Engineering's Direct Air Capture technology will remove carbon dioxide directly from the atmosphere, and Air to Fuels technology will create clean synthetic fuels from air, water and renewable power. Air to Fuels technology involves using renewable electricity to split hydrogen from water and combining it with carbon dioxide captured from the air to produce scalable quantities of clean fuels which can be used in transportation, but by adding little or no extra carbon emissions to the environment.
Don't miss David Keith, Chairman, Carbon Engineering give a Codex Talk on how to make transportation carbon neutral.
Codex is proud to invite you to one of the most prestigious events in the technology calendar. A distinguished line up of scientists, engineers, entrepreneurs and visionaries who are moving the world forward with the power of their technologies and ideas will convene to share their excitement with you. Royal Society, London 23 – 25 September.
Confirmed speakers and event schedule can be viewed here: https://www.codex.com/worlds-top-50-innovators-2019/
Top innovators will include:
Dr. Douglas Terrier, Chief Technologist, NASA
Bruno Maisonnier, CEO, AnotherBrain
Anima Anandkumar, Director of Machine Learning, NVIDIA
Ken Mulvany, Chairman, BenevolentAI
Clare Jones, COO, What3Words
Juraj Vaculik, CEO, AeroMobil
Rene Bostic, VP New Technologies and Innovation, IBM
Adrian Griffiths, CEO, Recycling Technologies
Andy Clark, Design Innovation Director, Oracle
Delegate Registrations
Delegate passes are available for one, two or all three days of the conference.
For busy executives any 2 session tickets are also available. Click here
All Codex Talks can be viewed from www.codex.com
Sponsor: Porsche      Official Timekeeper: Blancpain
The pace of change is so fast, that what was once science fiction is becoming reality. How will you respond to this, when missing a disruptive technology on the horizon could endanger your business?
Don't miss this opportunity to learn what's on the horizon, understand the bigger picture, and future proof your business. Entrepreneurs and innovators from all the industries of the future will be there to spark your imagination.
.
Tickets are selling fast. Book now before it's too late…!  www.codex.com