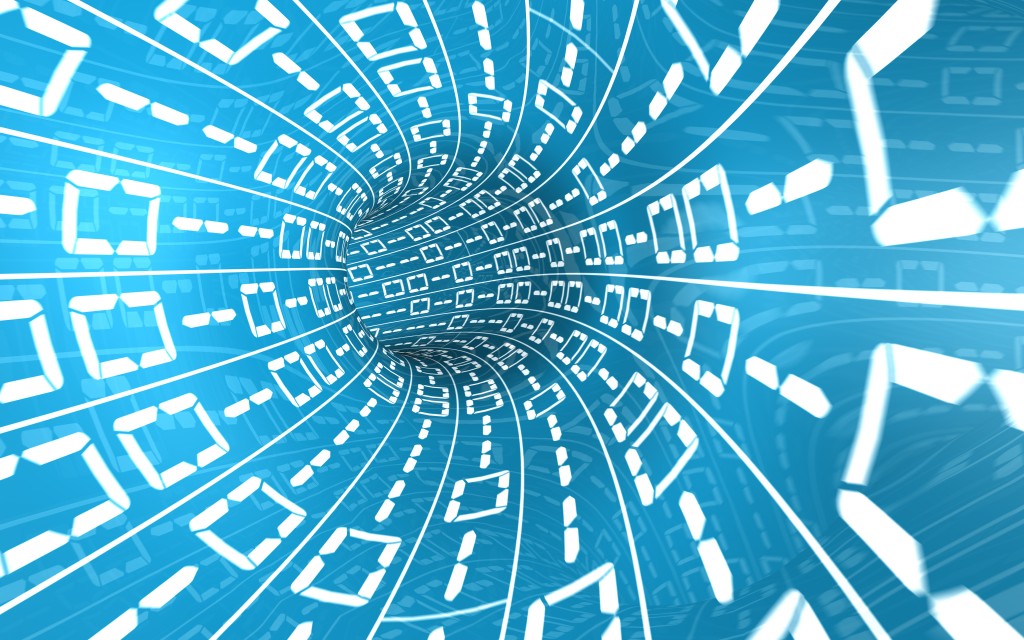 Information
Every minute of the day:  Apple receives 47,000 app downloads; Email users send 204,000,000 messages; Facebook receives 35,000 likes.  Every 2 days we create as much information as we did from the dawn of civilisation until 2003.  Are you leveraging your data as an asset?
In a very short space of time, information has gone from being scarce to superabundant.  This has brought enormous new benefits, but also big challenges in the way organisations are managed and run.  Big data is a term that is being used to describe the increasing volume and complexity of information sitting in organisations that traditional data analytics and business intelligence techniques are unable to analyse. This has significant implications for business decision making and requires the attention and management of IT professionals and decision makers.  To harness the power and value from this information, new skills and technologies will be required that offer sophisticated data mining, extraction and analytics to make sense of these mass data sets.
KPMG, 8 Salisbury Square, London EC4Y 8BB, United Kingdom
Schedule
Piers North, Strategy Director, Yahoo!
Simon Jury, Head of Asia, Tesco Clubcard
David Battiston, Managing Director, Aimia (Nectar Card)
John Hall, Partner, KPMG
Rakesh Rawal, CEO, Codex
What is big data and how will it affect how your organisation functions;
Why big data is the next frontier for business innovation, competitive advantage and productivity;
How much investment is needed and what are the returns;
Developing strategies for stronger and more valuable client relationships;
How big data is used to create advertising solutions for brands;
How brands can harness the power of social media for competitive advantage;
How big data will transform the retail landscape in India and China.
Sponsors

KPMG, 8 Salisbury Square, London EC4Y 8BB, United Kingdom