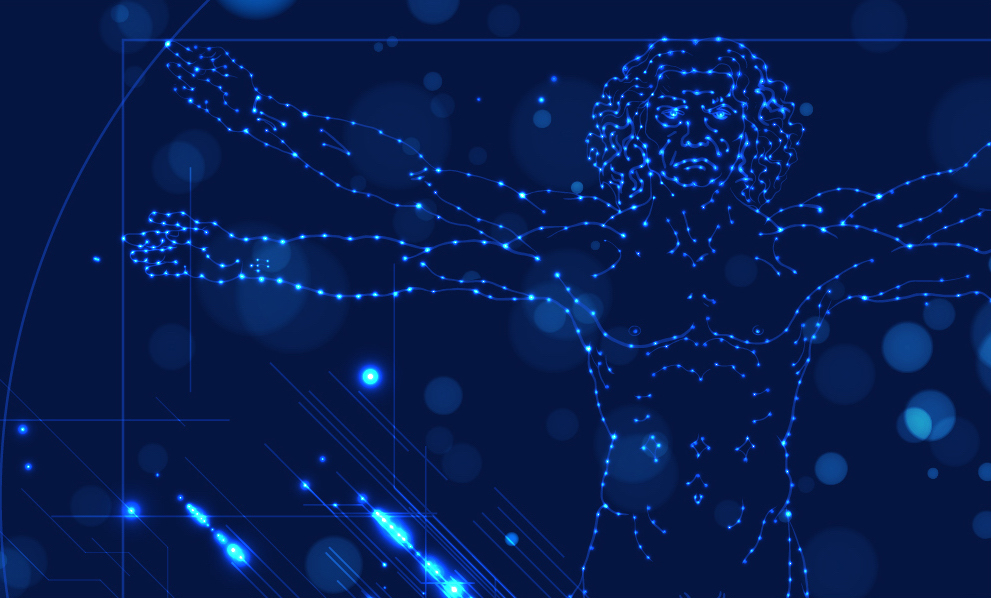 Information
In the five hundred years since his death, few polymaths have matched the intellect, ingenuity and artistry of Leonardo da Vinci (1452 – 1519). Although more famous for iconic paintings such as The Last Supper and the Mona Lisa, it is in his Codices, where one can really appreciate his expansive vision and unparalleled skills in bridging art, science and technology.
Codex is proud to curate an event inspired by Leonardo's detailed studies and intricate drawings in his notebooks. The theme of this event will be to examine the impact of polymaths like Leonardo and their importance today.
The hallmark of Codex events are Codex Talks which are concise presentations, lasting 15 minutes (or less), in which the speaker addresses a challenging question faced by their technology or industry today and ends with a bold prediction for the future. Codex Talks are engaging, entertaining and elucidating. They give the audience something they can walk away with: valuable insights, actionable information, fresh perspectives, and renewed optimism.
Aarhus University - Peter Bøgh Andersen Auditorium, Finlandsgade 21, 8200 Aarhus, Denmark
Schedule
Prof. Dr. Frank Fehrenbach, Leonardo Scholar, University of Hamburg
What can we learn from Leonardo that could help breakthrough innovation today?(recorded)
Waqas Ahmed, Author, The Polymath
Is the era of "specialisation" over?
Dr. Jennifer Margaret Galloway, Associate Professor, Aarhus University
What happens when teratonnes of carbon are emitted to the atmosphere?
Dr. Rajiv Vaid Basaiawmoit, Head of Sci-Tech Innovation & Entrepreneurship, Aarhus University
What is the Medici Effect and what does it have to do with Innovation?

Sponsors