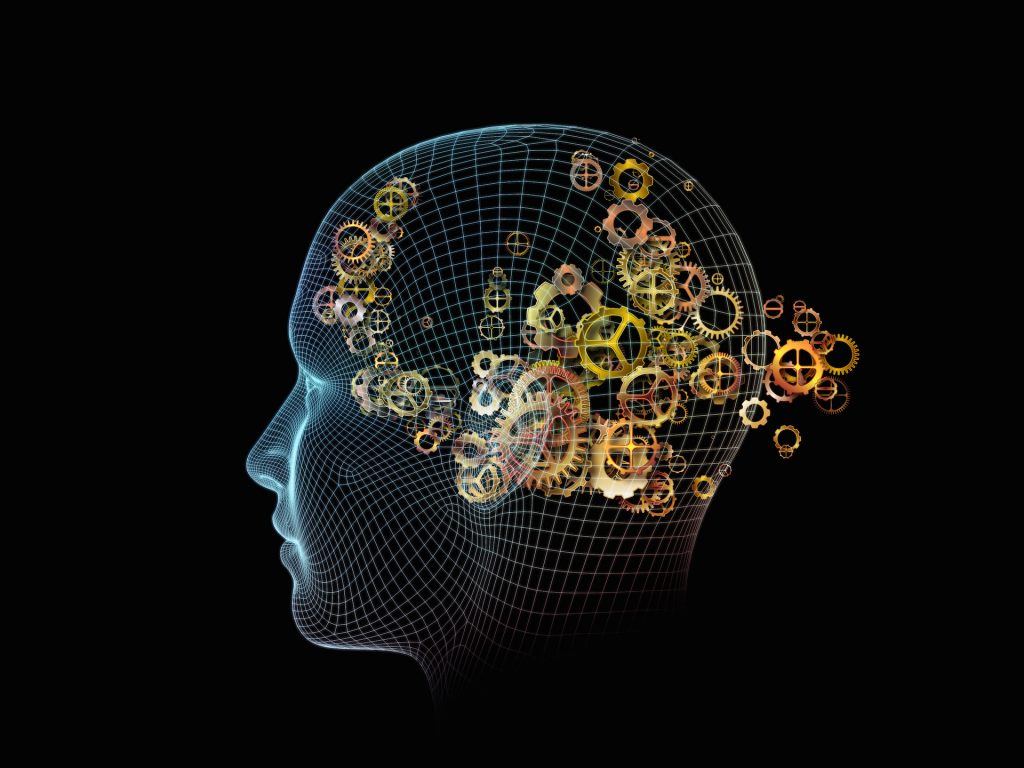 Information
Artificial Intelligence Showcase
We are rapidly moving from a world where people give machines orders, to one in which people give machines problems, and the machines learn to solve the problems by themselves.
This is a timely event which will examine the unprecedented disruption and transformation of industries, business and the jobs market due to advancements in AI and machine learning. Codex has brought together leaders from industry who are uniquely positioned to showcase the latest advances in AI whilst also providing actionable insights into the impact of these disruptive technologies.
The format will be a series of Codex Talks. A Codex Talk is a concise presentation from a speaker with the aim of answering a set question related to their industry or technology area. After answering the question, the speaker will be asked to make a bold prediction about their industry.
A Codex Talk will give the audience something they can walk away with: valuable insights, actionable information, fresh perspectives, and renewed optimism.
Marks & Clerk, 90 Long Acre, Covent Garden, London WC2E 9RA, United Kingdom
Schedule
Mike Hobday, Vice-President, IBM Watson
How will AI and Cognitive Automation transform our banking insitutions?
Gary Mudie, CTO, Babylon Health
With a growing and ageing population how do we make healthcare affordable and accessible to all in the future?
Fabio Kuhn, CEO, Vortexa
How can AI help society optimise Earth's energy resources?
Justin Lyon, CEO, Simudyne
How can AI help businesses make better decisions?
Marks & Clerk, 90 Long Acre, Covent Garden, London WC2E 9RA, United Kingdom