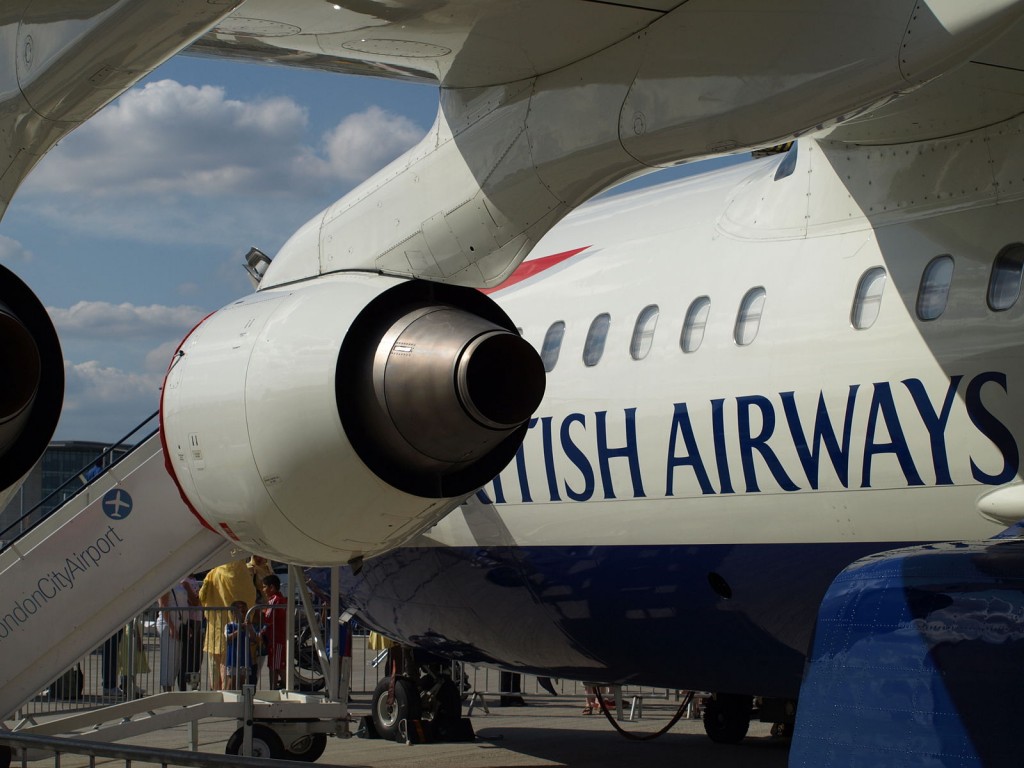 Information
Whether traveling for business or pleasure the sight of a British Airways jet has given countless millions a comforting feeling of home wherever they are in the world. The "world's favourite airline" in its previous incarnation as BOAC has been flying to India since 1929. In those days, the journey took more than a week, including four different aircraft, 20 stops, and passengers spent seven nights in hotels. Believe it or not, the Switzerland to Italy leg of the journey was by train..!
Before the liberalisation of the UK-India aviation market in October 2005, BA flew 19 times a week to India. Now, services to India have grown to 48 a week, making India BA's second biggest overseas market after the US. It is also a sign of the economic vibrancy of India's cities despite the global downturn.
Willie Walsh joined British Airways as chief executive officer (CEO) designate on May 3, 2005 and assumed full CEO responsibilities on October 1 after the retirement of Sir Rod Eddington. Prior to joining British Airways, Willie was CEO at Aer Lingus. Faced with bankruptcy and heavy losses, Willie radically restructured the airline and this culminated in it posting an €107 million profit in 2004, making Aer Lingus the most profitable state-owned airline in the western world.
Ashburn Hotel, Cromwell Road, Kensington, London, United Kingdom
Schedule
Willie Walsh, CEO, British Airways
British Airways' 80 year history in India;
Future plans for British Airways in India;
How the airline industry will emerge from the current global crisis;
The challenge from low cost carriers;
Airlines and the environment.
Ashburn Hotel, Cromwell Road, Kensington, London, United Kingdom