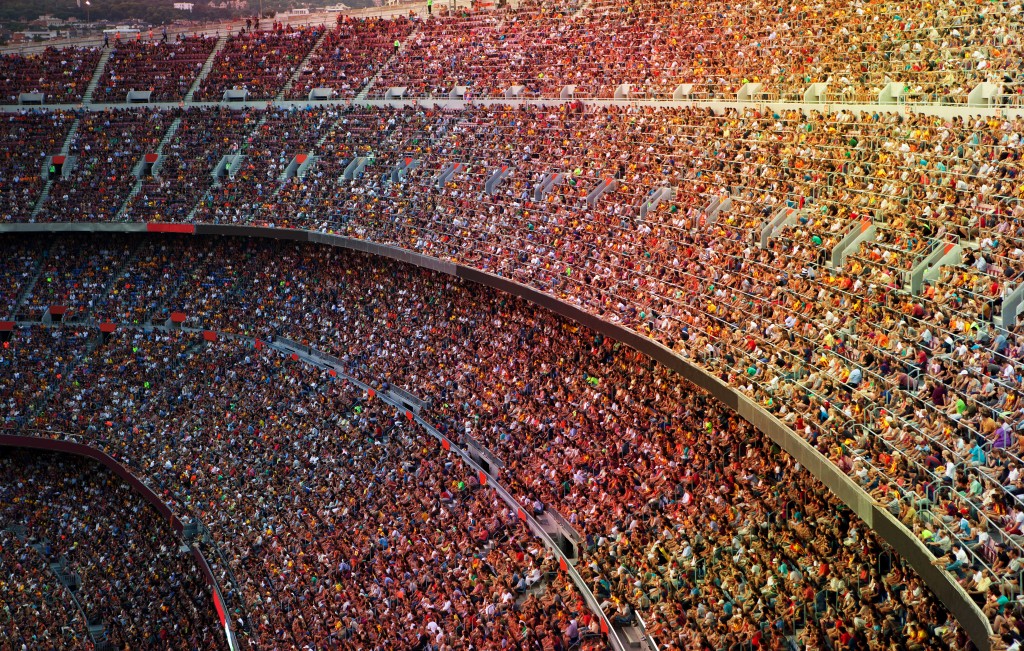 Information
The Premier League is immensely successful, a true worldwide success of the kind not enjoyed by any other English product.  Such is the dominance of the Premier League that people have changed their sleeping habits on match days around the world.  Game Changer Mihir Bose's fascinating new book charts the rise of the Premier League.
Few of its founders saw it as a worldwide phenomenon, but the power of TV media, the wider changes in Europe and the influx of rich men's money led by Roman Abramovich, propelled the Premier League into a class of its own.  Yet, the Premier League's rise was a spectacular cocktail of events, few of which were properly anticipated, let alone planned for.  Without any safeguards as to how clubs are governed, or how English football is protected from predators, we are now witnessing a financial crisis of such dimensions that the game may be forced to change in order to survive.
Smith & Williamson, 25 Moorgate, London EC2R 6AY, United Kingdom
Schedule
Mihir Bose, one of the world's top sports journalists, will take us on a mesmerizing journey involving high stakes, multi-billion pound deals, powerful and rich people, and the future of the beautiful game.
Sponsors

Smith & Williamson, 25 Moorgate, London EC2R 6AY, United Kingdom