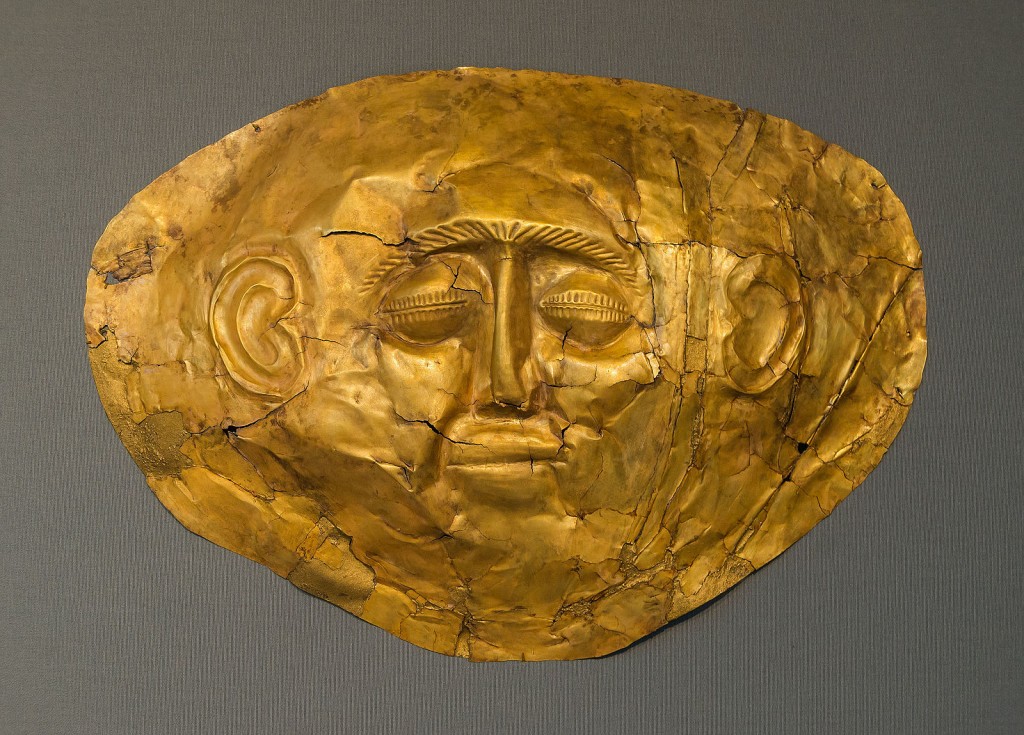 Information
Gold has been one of history's most coveted, celebrated and inglorious assets, and has inspired romantic myths, daring explorations, and titanic struggles for money and power. Gold has been an icon of greed and an emblem of rectitude, as well as a vehicle for vanity. One reason why gold is so revered throughout the world is that it's got such an incredible history. From the ancient Egyptians to James Bond, from Homer's 'Odyssey' to the Californian gold rush, gold has played a fascinating part in world history and culture for thousands of years.
The World Gold Council is an organisation formed and funded by the world's leading gold mining companies, with the aim of stimulating and maximising the demand for, and holding of, gold by consumers, investors, industry and the central banks.
Ashburn Hotel, Cromwell Road, Kensington, London, United Kingdom
Schedule
Aram Shishmanian, CEO, World Gold Council
How the World Gold Council plans to market gold so that it retains its timeless passion and aspirational demand;
The traditions of the world's largest gold consumers – India, China and Middle East;
Repositioning of gold products towards the youth market;
The challenge to golds supremacy in India and China by luxury brands;
The role of gold as a safe haven in the current financial crisis.
Ashburn Hotel, Cromwell Road, Kensington, London, United Kingdom