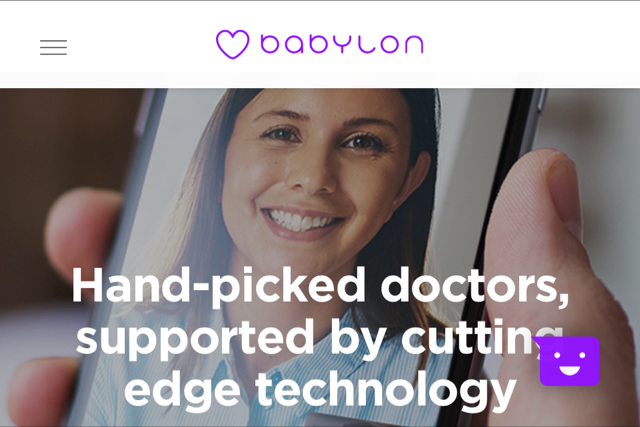 World's Top 50 Innovators 2017: Digital Health Session
Babylon's sole aim is to put an accessible and affordable health service into the hands of every person on earth. Today, Babylon has brought together one of the largest teams of scientists, clinicians, mathematicians and engineers to focus on combining the ever-growing power of machine learning with the best medical expertise of humans to create a comprehensive, immediate and personalised health service.
Gary Mudie, CTO and COO, Babylon Health gave a Codex Talk at the T50 in London 27 – 29 September 2017.
Listen to Gary Mudie and Dr Sophy Jessica Welch: Codex Talk