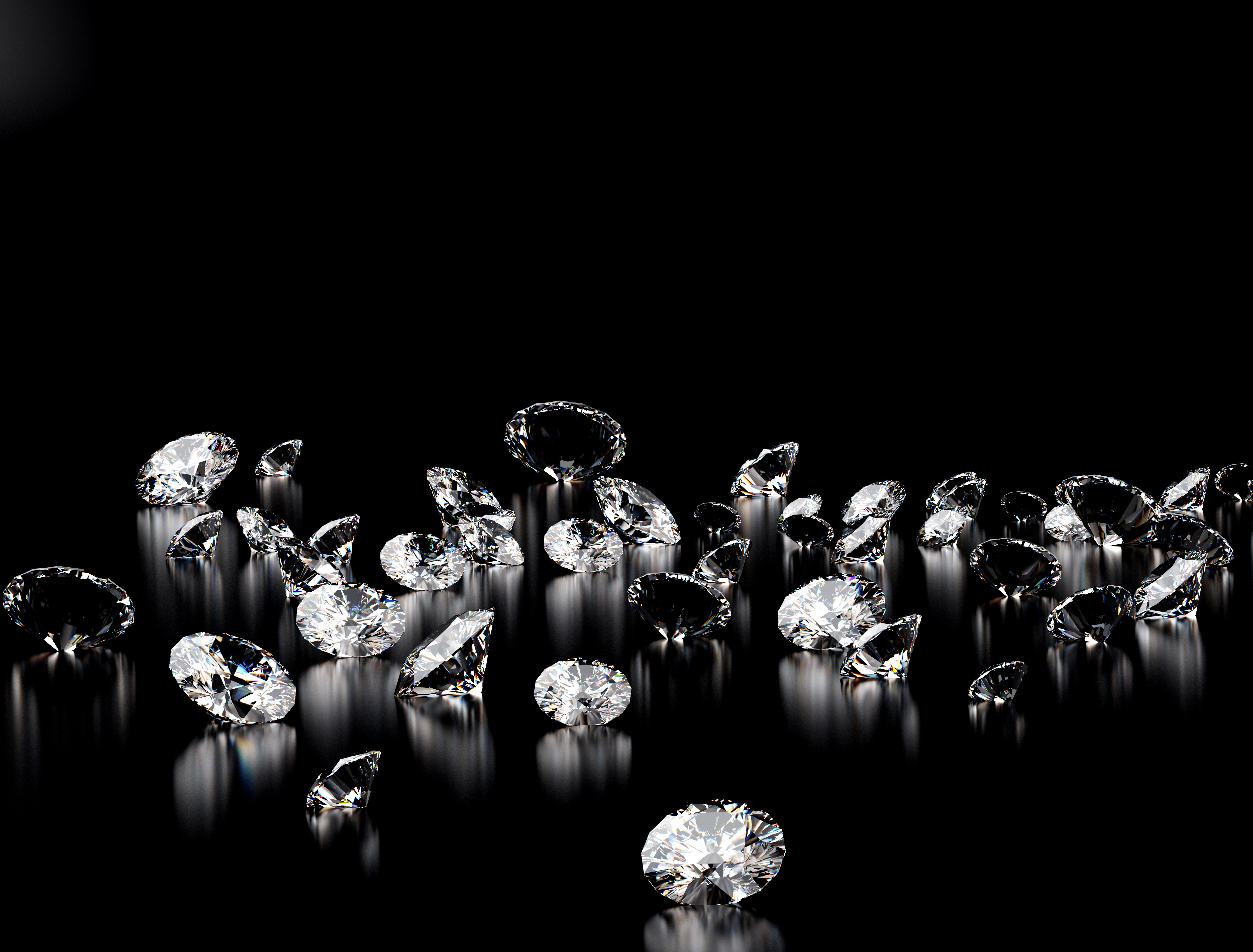 A diamond's past is rarely crystal clear. Everledger uses blockchain technologies to track features such as cut and quality, and weed out diamonds from war zones. Using 40 different features, Everledger gives each diamond a unique digital ID, which can be traced from mine to ring. Over a million diamonds have been digitised so far.
Come and hear Leanne Kemp, CEO, Everledger give a Codex Talk about the power of blockchain technologies to chronicle the ownership of precious assets such as diamonds and fine wines.
Leanne Kemp will be speaking at the World's Top 50 Innovators Series in London 27-29 September.
Full line up of speakers in the Blockchain Technologies session:
Leanne Kemp, CEO, Everledger
Kumar Gaurav, CEO, Cashaa
Susanne Tarkowski Tempelhof, Founder at Bitnation
Adam Jacoby, Founder, MiVote
Samantha Radocchia, Co-Founder, Chronicled
Format will be a series of Codex Talks. A Codex Talk is a concise presentation, lasting 15 minutes (or less), in which the speaker addresses a challenging question faced by their technology or industry today and ends with a bold prediction for the future. 
Codex talks are engaging, entertaining and elucidating. They give the audience something they can walk away with: valuable insights, actionable information, fresh perspectives, and renewed optimism.
We have a stellar line up of speakers. Please click here
Come and join CEOs, tech entrepreneurs, scientists, investors and media, from across the world, for one of the most significant conferences on innovation this year.
Demand for this event is high. You are advised to register early. Please click here