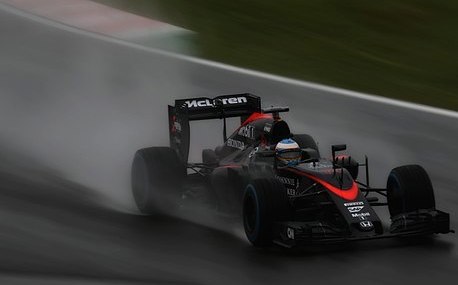 World's Top 50 Innovators Series: Big Data and Analytics Session
Applied Technologies builds on McLaren's long motorsport experience to deliver innovative breakthroughs across a range of diverse sectors including health, energy, transport and financial services.
Come and hear Caroline Hargrove, Technical Director, McLaren give a Codex Talk at the World's Top 50 Innovators Series in London 27 – 29 September.
A Codex Talk is a concise presentation, lasting 15 minutes (or less), in which the speaker addresses a challenging question faced by their technology or industry today and ends with a bold prediction for the future.
Codex talks are engaging, entertaining and elucidating. They give the audience something they can walk away with: valuable insights, actionable information, fresh perspectives, and renewed optimism.
We have a stellar line up of speakers. Please click here