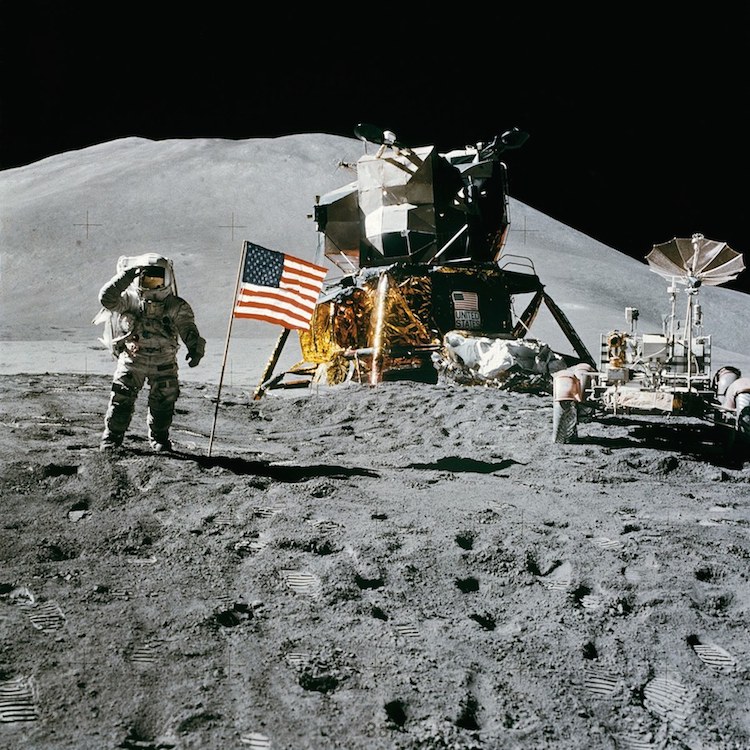 A new space economy: The business case to dream
A new space age is emerging. Over 50 venture capital firms invested in space in 2015, putting more VC dollars in to the sector in that year alone, than in the prior 15 years combined. Rapidly falling costs are lowering the barriers to participate in the space economy, making new industries like asteroid mining, space tourism, and in-space manufacturing viable.
The Space Technologies session will explore the future of human space exploration. Come and hear Codex Talks from:
Dr Douglas Terrier, Chief Technologist, NASA
Dr John M Sankovic, Glenn Research Center, Chief Technologist, NASA
Naveen Jain, Executive Chairman, Moon Express,
Anita Bernie, Director, Surrey Satellite Technology
Ben Baseley-Walker, Senior Director EMEA, Planetary Resources
A Codex Talk is a concise presentation, lasting 15 minutes (or less), in which the speaker addresses a challenging question faced by their technology or industry today and ends with a bold prediction for the future. 
Codex talks are engaging, entertaining and elucidating. They give the audience something they can walk away with: valuable insights, actionable information, fresh perspectives, and renewed optimism.
We have a stellar line up of speakers for the World's Top 50 Innovators Series in London 27-29 September. Please click here
Come and join CEOs, tech entrepreneurs, scientists, investors and media, from across the world, for one of the most significant conferences on innovation this year. Please click here