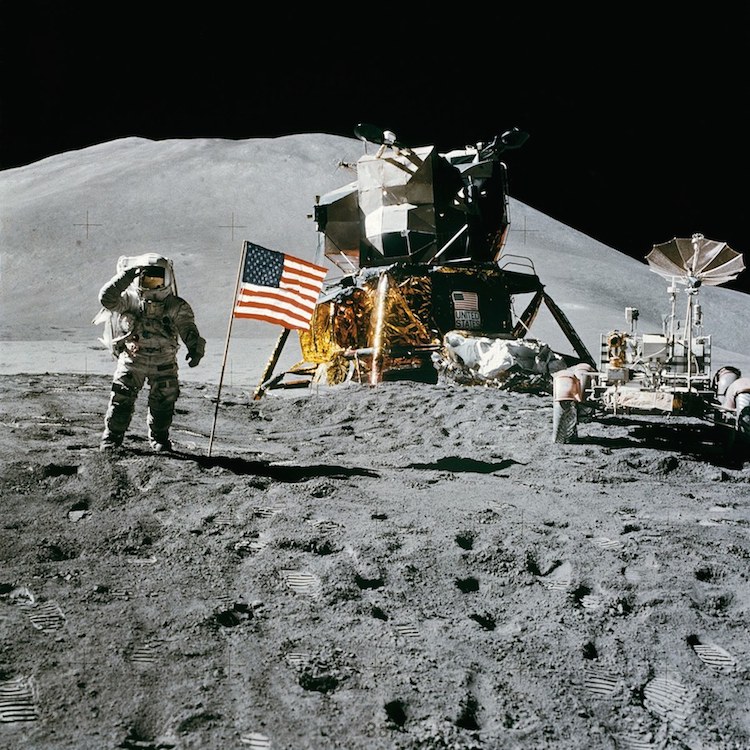 World's Top 50 Innovators Series: Space Technologies Session
The U.S. Government has made a historic ruling to allow the first private enterprise, Moon Express, Inc. (MoonEx), permission to travel beyond Earth's orbit and land on the Moon in 2017. This breakthrough U.S. policy decision provides authorization to Moon Express for a maiden flight of its robotic spacecraft onto the Moon's surface, beginning a new era of ongoing commercial lunar exploration and discovery, unlocking the immense potential of the Moon's valuable resources.
Come and hear US software billionaire Naveen Jain, Executive Chairman, Moon Express, give a Codex Talk at the World's Top 50 Innovators Series in London 27 – 29 September.
He will be joined by Dr. Douglas Terrier, Chief Technologist, NASA and Dr. John M. Sankovic, Glenn Research Center, Chief Technologist, NASA.
A Codex Talk is a concise presentation, lasting 15 minutes (or less), in which the speaker addresses a challenging question faced by their technology or industry today and ends with a bold prediction for the future. 
Codex talks are engaging, entertaining and elucidating. They give the audience something they can walk away with: valuable insights, actionable information, fresh perspectives, and renewed optimism.
We have a stellar line up of speakers. Please click here