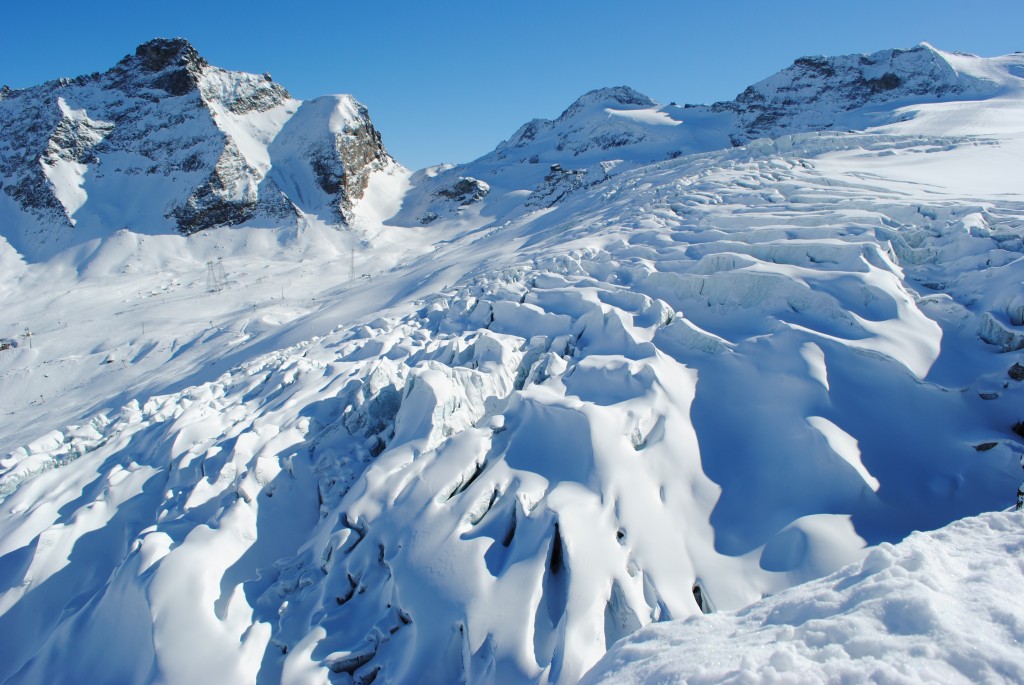 Information
The Third Industrial Revolution – The Swiss Edge
3D printing or "additive manufacturing" has the potential to transform every single aspect of our lives. Today's machines can print objects out of almost any material, from plastic to glass, from chocolate to titanium, and with any complex geometry. 3D printing technology could bring enormous new benefits, but also big challenges in the way manufacturing operations are managed and run.
Embassy of Switzerland, 16-18 Montagu Place, London, United Kingdom
Schedule
HE Mr Dominik Furgler, Ambassador of Switzerland to the UK
Paul Croft, Director, Ultimaker
Paul Gately, EMEA Manager, 3D Systems
Simon Scott, Director, Renishaw
Marc Thurner, CEO, Regenhu
Martin Affolter, CEO, Steiner 3D
What is 3D printing and how do 3D printers work ?
How 3D printing could change the rules of manufacturing;
What range of products can 3D printers make;
How is 3D printing used in medical treatments ?
Will 3D printing enhance Switzerland's reputation for precision manufacturing ?
What will the factory of the future look like ?
Are we on the brink of a Third Industrial Revolution ?

Sponsors


Embassy of Switzerland, 16-18 Montagu Place, London, United Kingdom