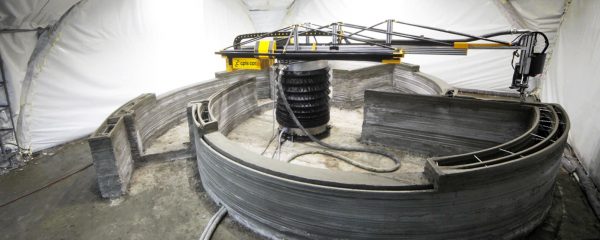 Apis Cor is the first company to develop a mobile construction 3D printer which is capable of printing whole buildings completely on site. Apis Cor want to change the construction industry so that millions of people will have an opportunity to improve their living conditions.
Today, Apis Cor has a 3D printing technology, new building materials and a mobile 3D printer to build affordable, eco-friendly houses within a single day, capable of lasting up to 175 years.
Nikita Chen-iun-tai, CEO, Apis Cor, gave a Codex Talk at the World's Top 50 Innovators 2017 (T50) in London on 27 September.