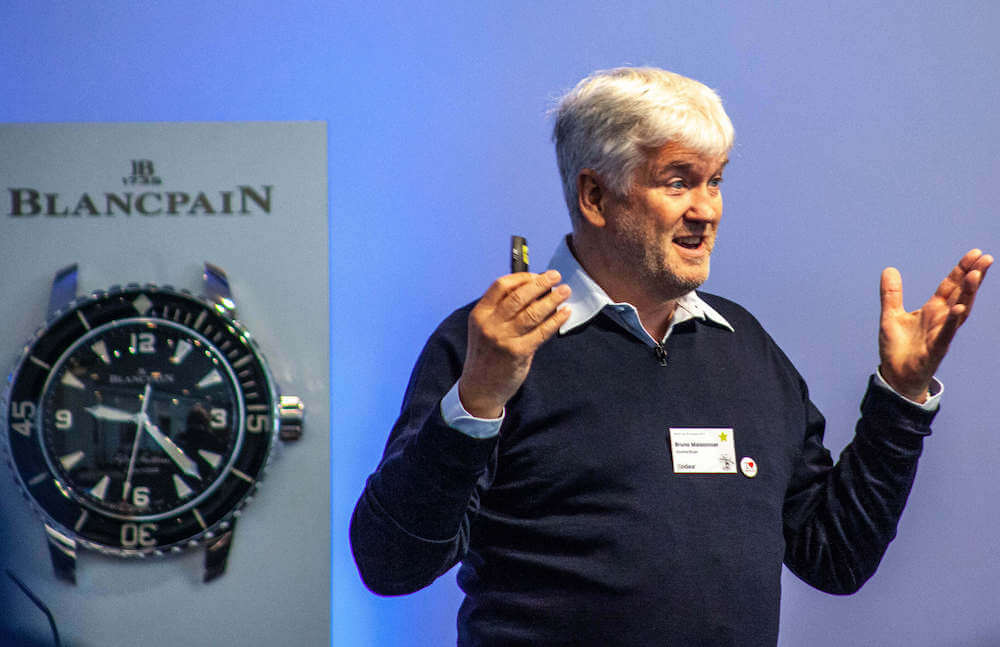 Codex is proud to curate the World's Top 50 Innovators 2024 in London from 8-10 May.
A distinguished line-up of scientists, engineers, entrepreneurs, and visionaries who are moving the world forward with the power of their ideas and technologies will convene to share their excitement with you.
Technology sectors in 2024:
Day 1
Artificial Intelligence
Robotics
Future of Mobility
Day 2
Biotechnology
Technologies to Preserve the Oceans
Space Technologies
Day 3
FinTech
Quantum Computing
Innovation by Design
Format: Codex Talks
A Codex Talk is a concise presentation, lasting 15 minutes (or less), in which the speaker addresses a challenging question faced by their technology or industry today, and ends with a bold prediction for the future.
Codex Talks are engaging, entertaining, and elucidating. They should give the audience something they can walk away with: valuable insights, actionable information, fresh perspectives, and renewed optimism.
Each Codex Talk has the potential to reach tens of thousands of viewers and to sow the seeds of many new conversations.
Speaker Testimonials from World's Top 50 Innovators 2017
Speaker Testimonials from World's Top 50 Innovators 2019
Speaker Testimonials from World's Top 50 Innovators 2022
Partnership Opportunities
Partnering with the World's Top 50 Innovators 2024 enables your organisation to participate in immersive marketing packages designed to demonstrate your leadership alongside the industry's most influential visionaries while generating new leads and engaging with your key decision-makers face-to-face.
Connect with tech industry decision makers
Position your brand alongside the World's Top 50 most innovative companies
50 world-class innovators as speakers
Thought leadership
Share your views with speaking opportunities
Famous venue
Product Placement:  showcase your latest innovations to tech leaders
One of the most prestigious events in the tech calendar
Bespoke exhibitor and partnership packages are available.
If you feel this event could be beneficial for your organisation to participate in London, please get in touch to start the conversation.
I look forward to hearing from you.
Best wishes,
Rakesh Rawal
T. +44 7 956 101 101
Codex – International Technology Leaders' Network
Listen again to the best Codex Talks of the decade 2010 – 2020