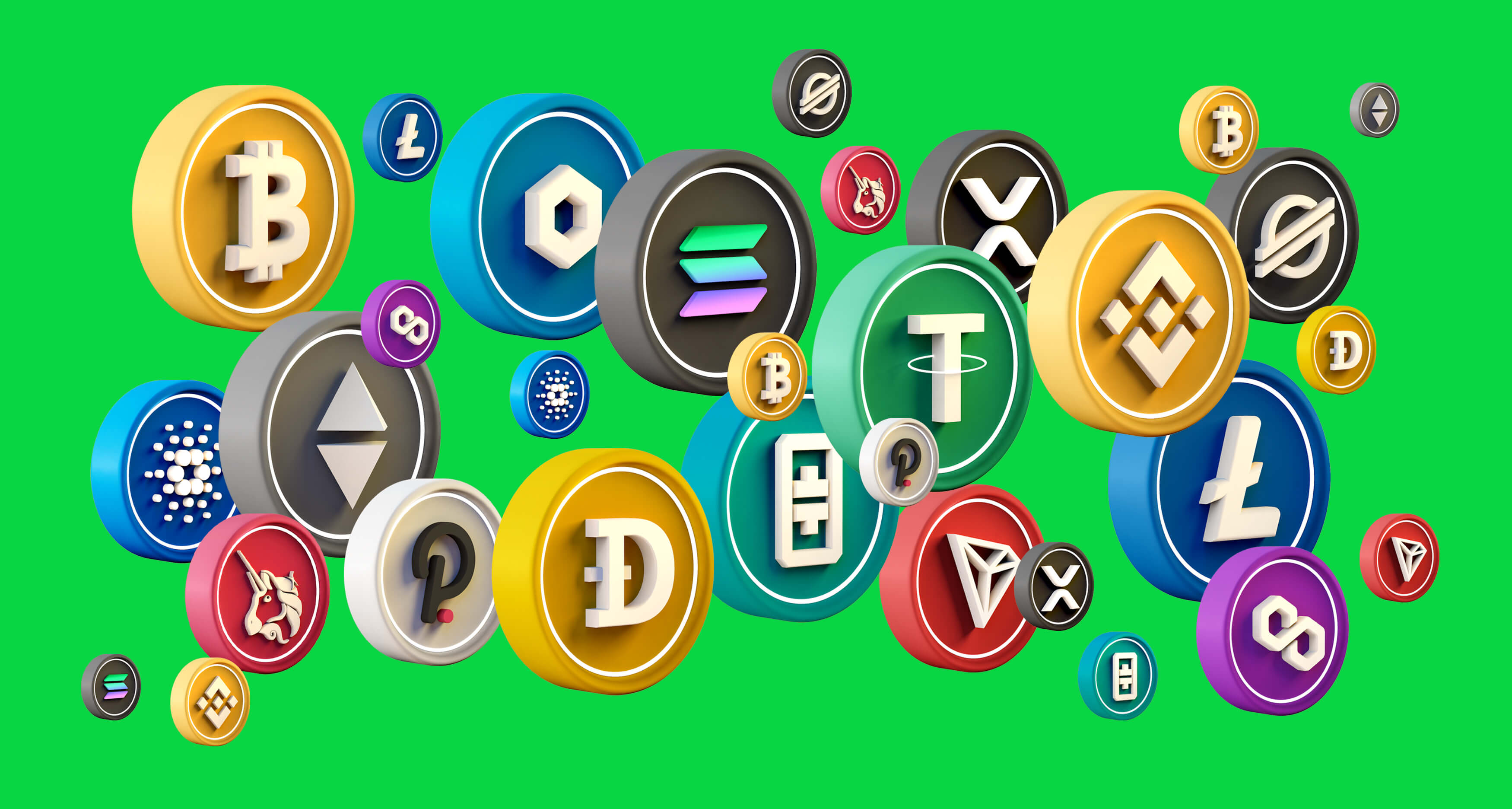 Information
The rise of an ecosystem of financial services, known as decentralised finance (DeFi), has the potential to disrupt and rewire how the traditional financial (TradFi) system works, by removing intermediaries from all kinds of complex transactions. Most DeFi applications are built on top of a blockchain platform known as Ethereum.
This is a timely event which will examine:
The most promising DeFi applications
The impact on TradFi
Future of blockchain technologies
Retail and corporate investors
Non-Fungible Tokens (NFTs)
Central Bank Digital Currencies (CBDCs)
What form should new regulations take?
Come and join us to learn what's on the horizon and understand the bigger picture and potential of the crypto market.
Codex events are where the big-hitters come out to play.