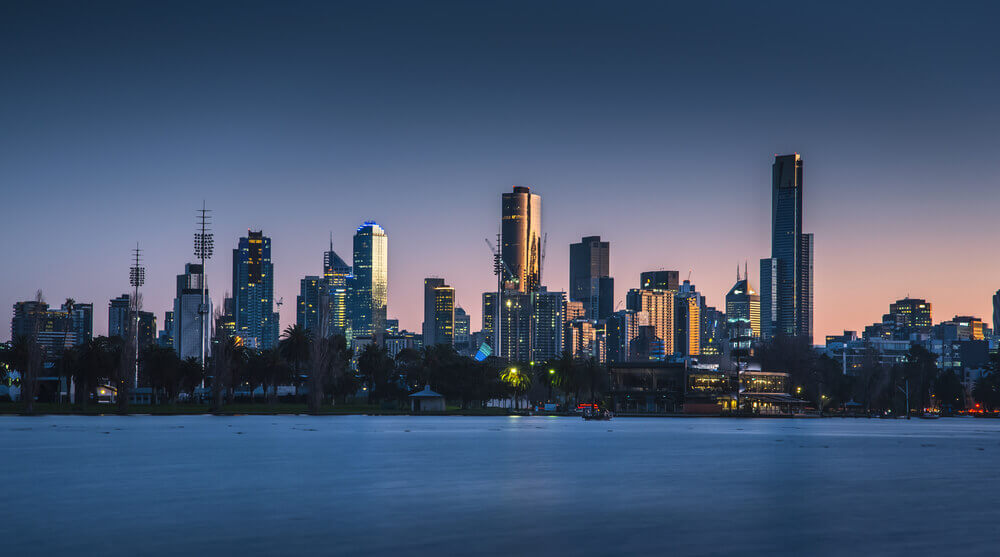 Dear Friends,
Codex is proud to announce that the World's Top 50 Innovators 2022 will take place in Melbourne from 18th to 20th May 2022. It will be the first time this prestigious event has been staged outside of London. The World's Top 50 Innovators series is famous for attracting scientists, engineers, entrepreneurs and visionaries who are moving the world forward with the power of their ideas and technologies. Many previous speakers have built multi-billion dollar businesses which are challenging the status quo and transforming our lives, whilst creating new jobs and wealth. Since the start of the pandemic, no less than five alumnae, have applied their technology to this crisis, including Dr Ugur Sahin, CEO, BioNTech, who created the world-first mRNA coronavirus vaccine. (read more)
Opportunity to Nominate an Innovator
We are looking for the best innovators in the world. That's our goal..! We would like to invite you to submit your nominations for innovators with unique ideas and technologies that could have a transformational impact on business and society.  These individuals or organisations will have distinguished themselves in the last 2 years by developing a "world-first" or "ground-breaking technology" in any of the areas listed below.  (Click here to nominate a speaker)
Technology areas:  
Robotics
Artificial Intelligence
Future of Mobility
Biotechnology
Materials Science
Space Technologies
Blockchain Technologies
Quantum Computing
Technology and the Impact on Society
(Click here to nominate a speaker)
Speakers will be invited to give a Codex Talk
A Codex Talk is a concise presentation, lasting 15 minutes (or less), in which the speaker addresses a provocative question and ends with a bold prediction for the future.
Codex Talks are engaging, entertaining and elucidating. They give the audience something they can walk away with: valuable insights, actionable information, fresh perspectives, and renewed optimism.
The success of the World's Top 50 Innovators in 2017 and 2019 is captured in testimonial videos:
Speaker testimonials from World's Top 50 Innovators 2017
Speaker testimonials from World's Top 50 Innovators 2019
We look forward to receiving your nominations.
Best wishes,
Sophia Alimperti
Head Curator, Codex
Codex – International Technology Leaders' Network
Listen again to the best Codex Talks of the decade 2010 – 2020